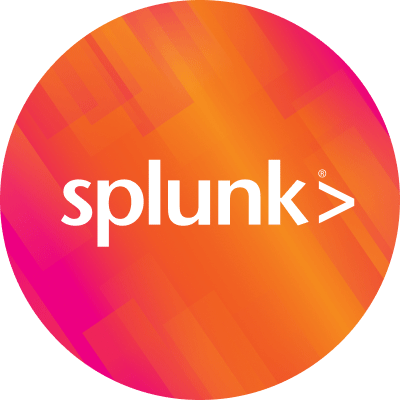 By Splunk June 14, 2012
Have you ever thought to yourself, "Wow! Splunk can do so many things! I wonder just how far I can go with it? How far can it really take me?"
It's true. Your data may seem stationary from a literal perspective, but from a creative perspective, your data can take you places you never thought you could go.
Come join me at .conf2012: The 3rd Annual Splunk Worldwide Users' Conference on Sept 10-13, 2012 at The Cosmopolitan in Las Vegas.
Again this year, I will be hosting a technical session called, "Splunking Outside The Box" where I hope to teach you how to think about Splunking all your data in different, unique, off-the-wall, and hopefully extremely illuminating ways.
PLEASE BE AWARE: I can't promise it will be practical, but it will definitely open your mind now to how you can get the results you need from your searches, reports, dashboards, and apps with less effort and more consistency. What more can you ask than that?
For example:
– What if you could pick winning lottery numbers?
– What if you could create an app that allows you to log human activity, not just machine activity?
– What if you could easily normalize two or more different sets of data and then compare each of their distributions all on the same graph? Wow! Wouldn't your boss be impressed?!
Come join me and the rest of the worldwide Splunkers and see just where your data can take you on your #datajourney of a lifetime @Splunk's users conference 2012.
Sign up by 6/15, save $200 http://bit.ly/splconf
P.S. If you've attended this session in past years, please leave a comment and let others know how it helped to change the way you think about using Splunk now for other things.
----------------------------------------------------
Thanks!
Eric Gardner