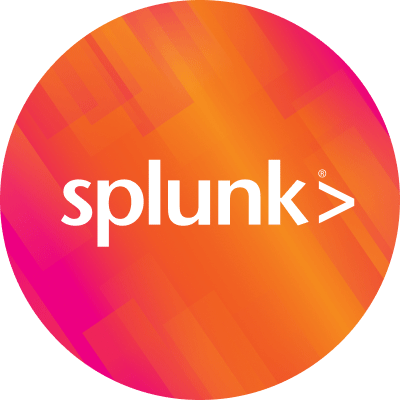 By Splunk March 12, 2018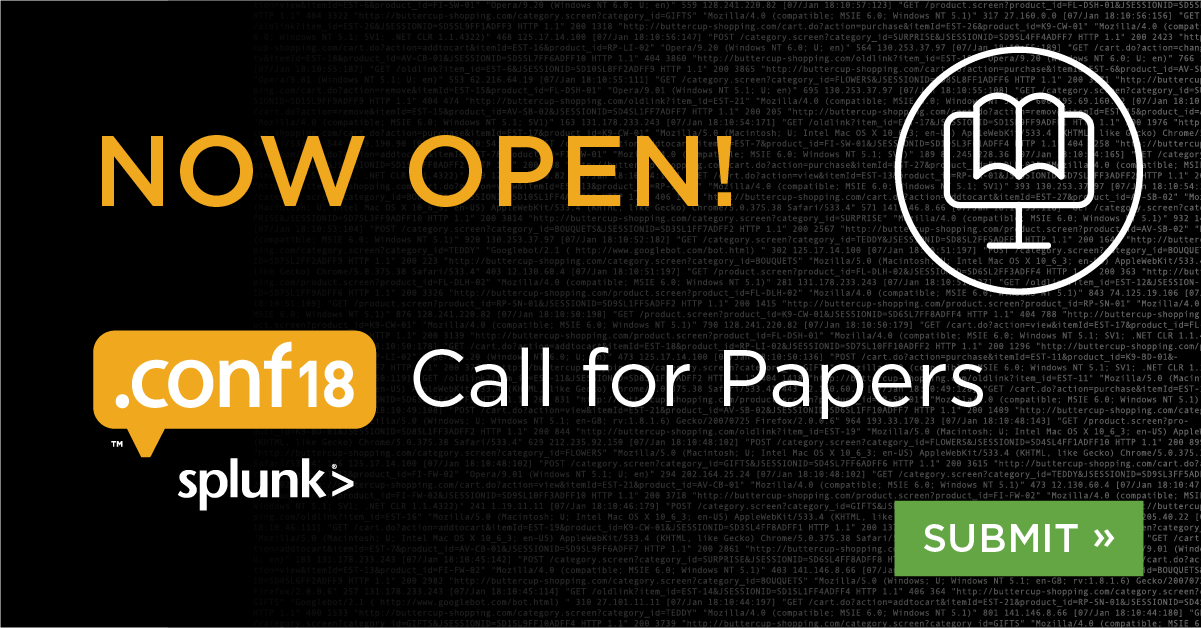 Last year, we received over 650 .conf2017 session submissions from customers, partners and Splunkers, which we then had to whittle down to just 282 that actually made the cut. It was a thorough, exhaustive and heavily-debated process that included voices from across Splunk—from field personnel like sales engineers and architects, to product managers and engineers, to us in product marketing where the decision ultimately lies.
Many of the sessions that didn't make it sounded really great, covering interesting use cases and featuring exciting technologies. So why didn't they make the list? What were we looking for? What tips can I offer folks who want to present at .conf18 in Orlando?
Don't try to boil the ocean. Sometimes people try the "all things to all people" approach, hoping that some part of an abstract will stick (get all the buzzwords in there!). All that actually does is water down the impact of the proposal and make it easier for us initially sort to the "pass" pile. If your 45-minute session covers every possible use case across every imaginable industry and is applicable to every type of attendee, eyebrows on our side will be raised. Trust me.
Be clear and specific. If your session is about monitoring the application build process, lay out the details: data sources, TAs, integration points, etc. Are there real world examples you can cite, including actual dashboards or reports? Rock the regex—get deep. Paint the picture for us so we can better visualize how it's going to go in the room.
If you're going to think outside the box, try not to think outside the same box in the same way as lots of other people. Last year we received dozens (seriously) of IoT-related submissions that were all about Splunking household items: Amazon Alexas, video game consoles, exercise equipment, etc. Fun? Sure. Wildly valuable to attendees? Ehhh….
Consider framing your submissions the way that we talk about helping customers. Have you looked at how we describe use cases on splunk.com? (Hint: check out the drop down under "Solutions" in the main navigation). How can you align to those ideas and build on those use cases?
The team cannot wait to start digging in to all of your submissions this year. Thanks to everyone considering submitting this year and we wish you all the best of luck. For more in-depth "official" guidance, download the .conf18 Content Submission Guidelines located in the left hand navigation of the submission portal.
Are you ready? Submit your Call for Papers proposal now!
----------------------------------------------------
Thanks!
Jon Rooney