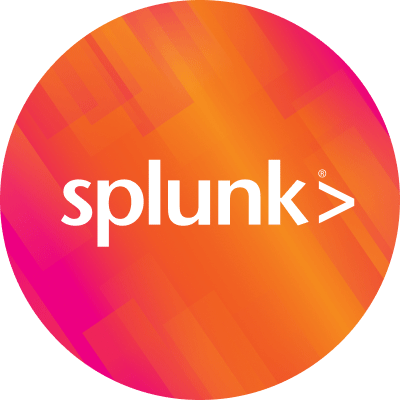 By Splunk March 19, 2015
UPDATE: .conf2015 registration is now open!
We've also opened up the .conf2015 call for papers and speakers.
Planning continues here at HQ for .conf2015: The 6th Annual Splunk Worldwide Users' Conference in Las Vegas in September. In the meantime, we're excited to share the latest in our .conf2014 highlight series. This week, we revisit Elias Haddad's presentation detailing the capabilities and benefits of the Synthetic Monitoring App.
Skill Level:
Good for all skill levels
Solution Area:
Application Management
Splunk:
Splunk Enterprise
Presentation overview:
The Synthetic Monitoring App enables you to monitor your Web application and measure critical KPIs such as application performance and availability. This session showcases how this app can simulate user interactions around the clock and set up alerts when your application breaches its performance and availability SLAs. Elias Haddad shows how you can proactively detect application problems before your customers do. Learn how you can compare the end user performance of your application from different locations, various browsers and from a myriad of devices and isolate performance bottlenecks to prevent outages.
For the full recording, check out Using Selenium and Splunk for Transaction Monitoring Insight.
We look forward to sharing more of these over the course of the year. Click below to register for .conf2015 in September!

----------------------------------------------------
Thanks!
Richard Brewer-Hay