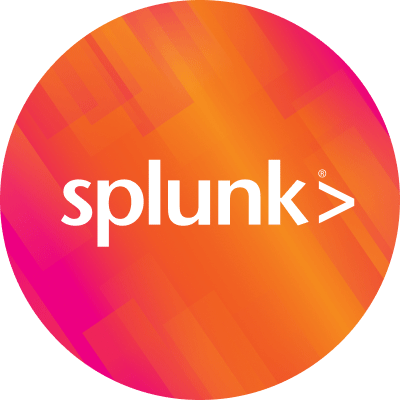 By Splunk April 06, 2010
Have you heard we're hosting a Users' Conference? We can't wait to see you all here in San Francisco to swap best practices, share war stories, tune your Splunk instance, and generally enjoy being with other wicked smart IT focused folk. Now that 4.1 is live, there are even more great features you can use to become a more efficient troubleshooting machine.
In the meantime, we're putting the finishing touches on our session content and we've still got a few slots available for you to share your story about the great things you're doing with Splunk. Speaking at the conference is a great way to connect with hundreds of peers and become more involved in the Splunk community. We can help you put the finishing touches on your presentation, we'll offer you half off the conference fee, and you'll also get limited edition, "speakers only" Splunk schwag! Fame and glory will be yours as well. Mwuh ha ha ha.
So shoot me a note: erin AT splunk DOT com, or fill out the call for papers.
We're also looking for folks to lead Birds of a feather sessions, so if that's more up your alley, shoot us a note through the same channels.
Hope to see you there!
----------------------------------------------------
Thanks!
Erin Sweeney