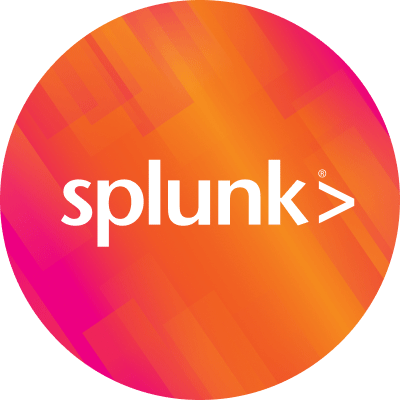 By Splunk September 26, 2012
I was excited and honored to presented a session titled "Save the World with Splunk" at .conf 2012 on September 12, 2012 in Las Vegas, NV. Thanks to the rad Splunk Media Studio team, my talk is now available online for anyone that was unable to catch it the first time around. w00t!
Talk is 35m and here is a short synopsis:
You know Splunk can help you save the day, but did you know Splunk could potentially save the world? We think it's possible–watch this session to discover how. First we'll showcase what folks have already done–optimizing the supply chain for delivering aid after an earthquake or monitoring flood water levels to coordinate evacuations. We'll look at useful sources of both crowdsourced and machine-generated data plus apps on Splunkbase then brainstorm on how we can mash it all together teaming customers with Splunkers to use Splunk to save the world!