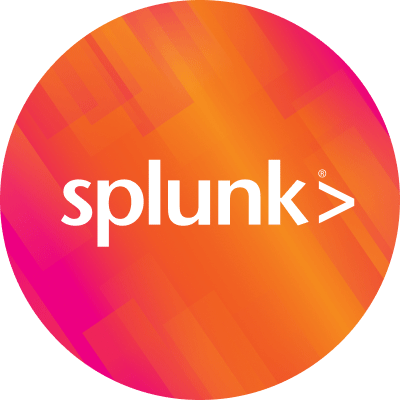 By Splunk September 10, 2015

It's the most wonderful time of the year – at least for Splunk, anyway! .conf2015 is less than two weeks away, and we have an amazing lineup of customers speaking. .conf2015 features over 165 sessions to choose from, and if you're a retailer, you won't want to miss these:
Tuesday, September 22
3:00pm – Target: Robotics Analytics at Target: Utilizing Machine Data from Robots to Provide Data-driven Insights and Decisions. Speakers: Alex Sneedmiller, Adam McNeil
4:15pm – Yoox.com: Building an Enterprise-grade Security Intelligence Platform at Yoox.com. Speaker: Gianluca Gaias
4:15pm – Vertu: Deploying a Splunk Cluster to the Cloud with DevOps Tools and Using Splunk to Improve Reliability in a Fleet of Mobile Devices. Speaker: Rob Charlton
4:15pm – Otto Group: End-to-End Business Transaction Monitoring with Splunk at Otto. Speaker: Andre Pietsch
5:15pm – Sonic Corporation: Quick Service Data for Quick Service Restaurants. Speakers: Brandon Burk, Juan Gomez
Wednesday, September 23
11:15am – Retail Panel: Peak Holiday Season: Will It Be Naughty or Nice? Best Practices for Retailers
2:15pm – Qwasi/NCR: Where Mobile Meets In-Store and Point of Sale – Data Collides. Making Real Time Data Actionable to Drive Decisions. Speakers: Jon Thies (Qwasi), Scott Hall (NCR)
3:15pm – Staples: Know your Data, Know Your Audience. Speaker: Jason Hupka
Thursday, September 24
11:15am – Rakuten: Splunk as a Service at Rakuten. Speakers: Keisuke Noda, Takeshi Suzuki
Come join 4,000 of your closest friends at the MGM Grand later this month. Looking forward to welcoming you to the best Splunk User Conference ever!
Follow the conversations coming out of the conference:
Thanks for reading,
Lauren
Lauren Wang
Sr. Solutions Marketing Manager
Splunk Inc.
----------------------------------------------------
Thanks!
Lauren Wang