By Matt Davies October 22, 2015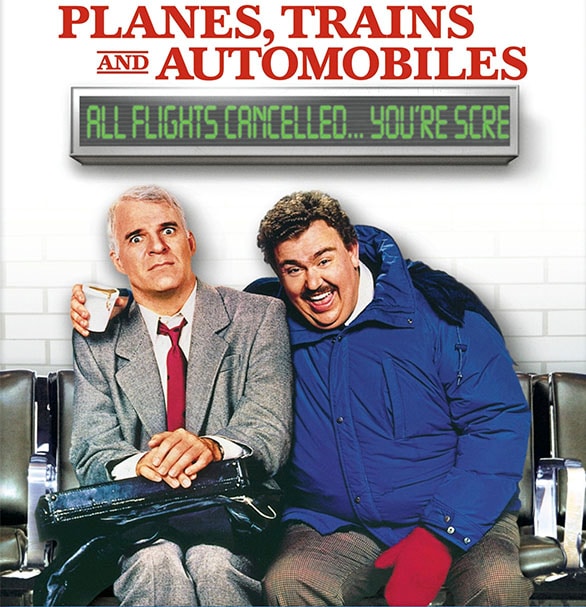 So far in this blog series wrapping up .conf2015 from an EMEA perspective, we've explained how to bring sexy back to IT Ops whilst dropping your security breaches.
We wanted to wrap up with some of those exciting analytics use cases outside of IT Ops and Security. EMEA had some great customers talking about their use of Splunk for business analytics and we had case studies of planes, trains and automobiles (and very large omni-channel retailers).
As we're increasingly seeing here at Splunk, one of the secrets to getting value from your data is to collect it once and use it for multiple purposes. Analytics plays a key part in enabling everyone inside a company to get value, even if they have different needs or questions to ask the data. The EMEA organisations at .conf this year certainly showed the art of what is possible in the areas of customer experience and IoT analytics.
The .conf opening keynote started with talking about why real-time analytics is so important when getting the insight to run your company – "why would you make business decisions on last year's data" was the opening question. Splunk's CTO Snehal Antani then went on to explain Splunk's strength in business analytics:

We then got to the first of two EMEA customers using Splunk for business analytics, Otto Group from Germany. Otto are one of the top multi-channel B2C retailers in Germany, second only behind Amazon. They started using Splunk for IT Operations and monitoring transactions but this has now evolved into customer experience and business process analytics. Otto are now getting real-time insight into order volume, value, completed and failed purchases. These real time analytics in Splunk are coming from over 60 different sources of machine data. You can see their story at 44:50 in the keynote video recording below.
Their presentation can be found here. The keynote then moved on to IoT and Splunk's role in managing and getting the value from industrial, sensor and device data.

We were very lucky to have Robotron talk about their use of Splunk in the automotive manufacturing/production process and the role that plays in the Industry 4.0 initiative driven out of Germany. They gave a great presentation on how to use Splunk to drive efficiency in the manufacturing process by making the most of sensor data. This follows on from another example of monitoring, diagnostics and preventative maintenance in the work we did recently with Deutsche Bahn and their IoT Hackathon
Gatwick Airport is the last customer I wanted to mention who are using Splunk for cloud based, predictive airport analytics from machine data. Gatwick spoke about how they have 925 flights a day at peak times and how passenger experience is key. They discussed how they are monitoring travel disruption, passenger flow, social media, airport gate data, boarding card scans and X-ray data to ensure the business is performing. They talked about how they have reduced queueing times and improving on-time efficiency on aircraft and have real-time airfield dashboards. A video that Gatwick created that shows how the airport function gives a great insight into what Operational Intelligence means to them.
There is a great article about how they use Splunk over at V3.co.uk. My favourite quote and a great of example of what we mean we talk about Operational Intelligence is:
This is why Gatwick airport is aiming at using Splunk's operational analytics cloud service to predict how numerous events, incidents and factors will affect its ability to work at peak performance.
Speaking at Splunk's .conf annual conference held in Las Vegas, Joe Hardstaff, business systems architect at Gatwick airport, explained the organisation is building out how it uses Splunk to predict the performance of its operations four hours in advance by linking multiple data sources together.
"We're starting to move more into the predictive side of things," he said.
"If there is disruption, we can try to man up the airport so we can get people through the airport as quickly as possible and still get them on their flights.
"So when we've got times of crisis or major incidents, we can predict how we are going to be operating in four hours' time and whether we are actually able to, through the action that we are taking, reduce that timeframe to stay operational."
Their presentation from .conf is now available if you want to find out more.
Thanks on behalf of Matthias and I for reading the EMEA roundup of .conf2015. Hopefully see you there next year (in Orlando) or at a local SplunkLive somewhere in EMEA in 2016.