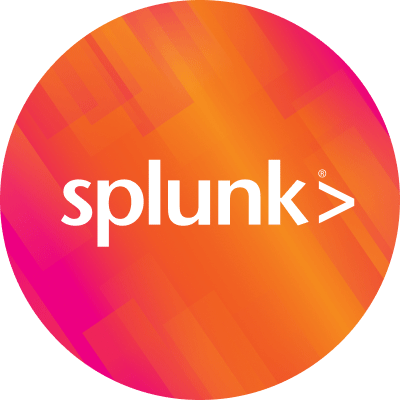 By Splunk September 05, 2017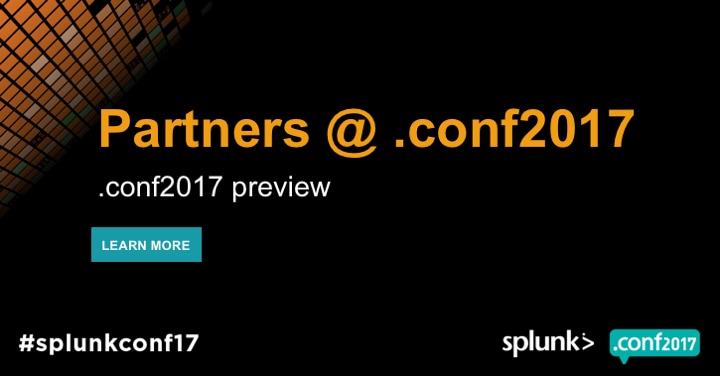 It's almost here! .conf2017 is just a few weeks away. This is a big deal because it's the world's largest gathering of Splunk enthusiasts who come together as one, big extended family. Attendees share what's new, how they're doing, how they're using Splunk, find out how they can help each other improve and enhance the Splunk community, all while having fun and sharing a laugh over a beer or two.
This will be my fourth .conf and I look forward to connecting in person with our Partners each year. I love seeing first hand the advancements and ingenuity in their products; who they're working with, extending and integrating with Splunk; and how together we are making a meaningful impact for our joint customers.
The power of Splunk lies in our Partner ecosystem, and nowhere is this better displayed than at .conf.
The source=*Pavilion (that's Splunk-speak for Partner Pavilion) will feature 71 sponsoring Splunk Partners! This is the best "source=" (see what I did there?) of inspiration for how to expand your Splunk implementation with more data sources, driving more value for your organization.
Accenture, AWS, Booz Allen Hamilton, Cisco, Dell EMC, and Palo Alto Networks are Peta sponsors this year. .conf is the only place you can see, feel, interact, experience and demo the value each of these organizations bring to Splunk (and could bring to your organization, too). If you're at the show, stop by to say hello and attend their sessions.

Speaking of sessions, Splunk Partners will be featured in countless track sessions, community theatre presentations and spotlighted in keynote presentations this year. Search the sessions to find out where to be, and build and save your schedule with our Session Scheduler.
View sessions featuring our Peta sponsors:

At .conf, we're also hosting more than 600 Partner members as part of the Splunk family! Many of these Partners are ninja-grade, certified Splunk Services Partners and legit technical experts. Many are fez-carrying members of the Splunk Trust. Looking for someone with road-tested expertise to help you optimize your Splunk implementation? These guys can help not just with the task at hand, but with the art of the possible.
Art of the possible? What's that?
Splunk's value is only limited by your imagination—the sky is truly the limit. Our Partners help turn ideas a reality. Take Arrow Electronics, for example. This year Arrow Electronics' Splunk experts are using our technology to monitor the happiness of .conf2017.
How on earth?!?! Arrow will be aggregating and visualizing data points from the trackers on the display in their booth and the Dashboard Control Room to gauge the happiness of the event. Pick up a Partner+ fitness tracker at the Arrow booth and help make .conf2017 the happiest tech event on earth.
To all of our .conf2017 sponsors and Partner contributors, THANK YOU! .conf wouldn't be the top-notch event that it is without your support and engagement. We look forward to seeing everyone there!
Can't attend, but want in on the action? Connect with our sponsors on social media or follow @splunkconf and @splunkpartners on Twitter for real-time updates from the show using the #splunkconf17 hashtag.
----------------------------------------------------
Thanks!
Jessica Walker McFarland