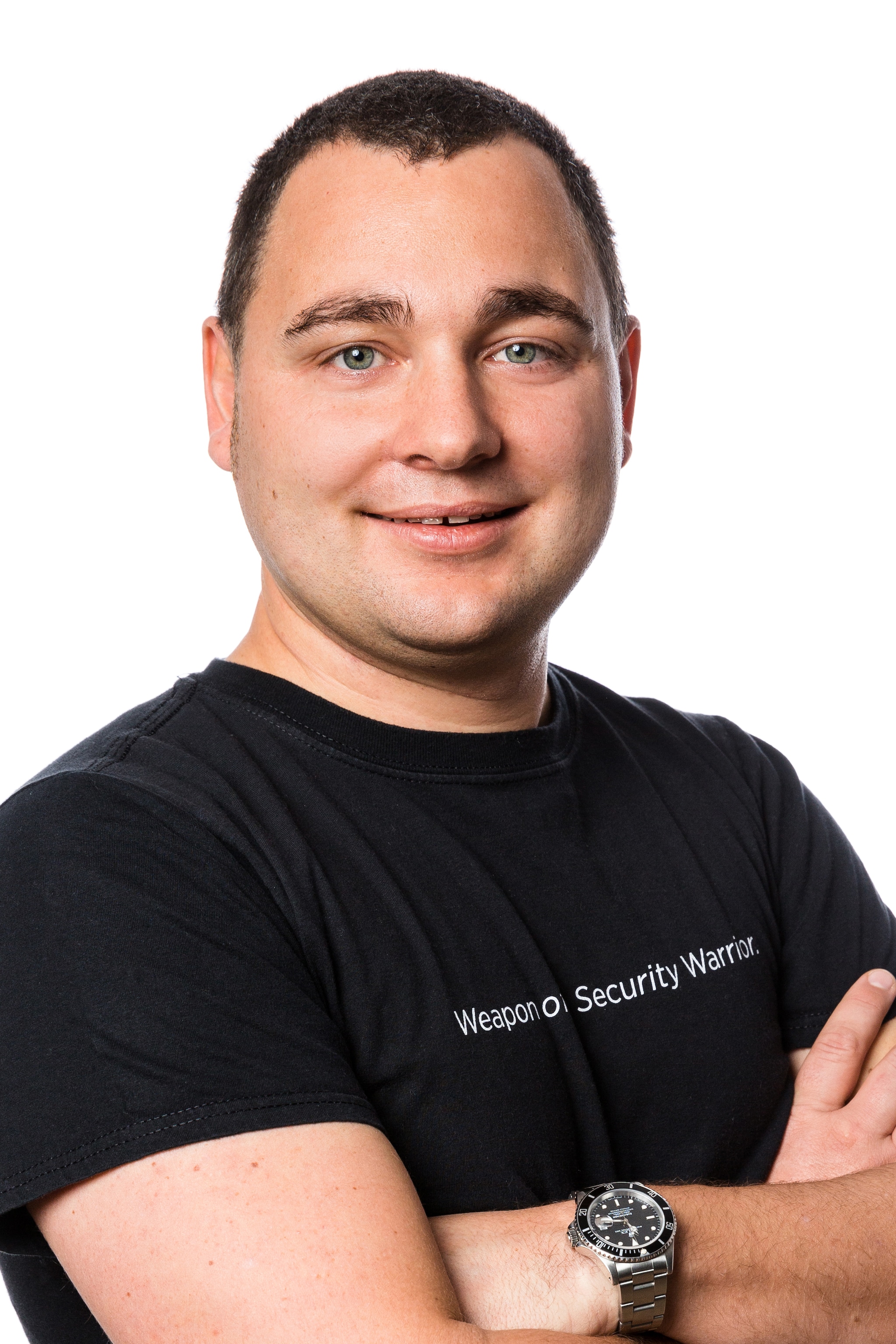 By Matthias Maier April 25, 2018
Another year, another set of awesome stories from German organisations, showcasing how they utilise machine data to gain a business advantage and lead their transformation journey. From improving customer experiences to strengthening security postures, performing predictive maintenance and optimising logistics - this year's lineup of customers at SplunkLive! Munich and Frankfurt had some great stories to tell.
SIEMENS AG
A global technology powerhouse that stands for engineering excellence, innovation, reliability and internationality. SIEMENS AG took to the stage to showcase how it utilises Splunk for security. With insights into what its daily security operations looks like, what tasks and duties need to be done, and how they use Splunk to analyze APT's through the full attack kill chain, involving multiple steps.
Watch our webinar with Siemens, here (German)
ZEPPELIN Group and ZEPPELIN Power Systems
Offering solution areas such as plant engineering, construction equipment and rental, Zeppelin presented its journey with Splunk since 2010. In the early days, Zeppelin started by monitoring servers and endpoints and later matured to storage and infrastructure services. It was in 2017 that the company then started monitoring its full SAP HANA environment, where that single SAP Monitoring use case covered the entire cost of its Splunk environment. We were also walked-through a very inspirational predictive maintenance use case; supporting the business with analysing machine data, produced by its gas-powered combined heat and power (CHP) plants, which the Zeppelin Power Systems division operates. It's thanks to those use cases the team can now plan ahead, detect issues early, and make better decisions on when to send out a technical engineer. The organisation is now even building a field operations center for 24x7 monitoring of the CHP plants with Splunk.
Watch our webinar with Zeppelin,
here
(German)
BMW Group
The leading manufacturer of premium automobiles and motorcycles tookto the stage to share how it uses Splunk in its Innovation Lab Group, bringing data science and analytics firmly into the business. The presentation shared how the organisation optimised its car sharing fleet service. BMW Group is finding answers to key business questions through machine learning based on multiple data sources, including machine data within Splunk. Examples include; how to proactively react to any floods or gaps on the fleet's coverage in a specific city, recording and analyzing the daily and seasonal trends of cars in demand, and getting a live view over the distribution of cars.
Watch our webinar with BMW, here (German)
PORSCHE
Luxury sports car manufacturer, Porsche shared how it relies on machine data for solving multiple business problems at once. We were described when the IT complexity in a digitalized organisation grows, what challenges are faced as support tickets are coming in, and what the process for 'reactive problem-management' looked like before Splunk. Today, Porsche utilises machine data for the purpose of application performance monitoring, giving the helpdesk access to data to improve the customer experience, using data for shop floor monitoring, and correlations to its connected cars projects.
Watch our webinar with Porsche, here (German)
BOSCH CYBER DEFENSE CENTER (BCDC)
Part of Escrypt and ETAS group, owned by Bosch Group, Bosch Cyber Defense Center provides innovative solutions for the development of embedded systems for the automotive industry. BCDC shared how it uses Splunk as a SIEM for its "Prevent, Detect, Respond" methodology. The company doesn't just use Splunk for its traditional IT environment - it is addressing threats with Splunk as a SIEM in the OT Space (Operational Technology, Manufacturing Environment). By allowing the factory to access the data as well and use it for Industry4.0 use cases, it has gained strong buy-in from the key stakeholders to access those environments and help protect.
Watch our webinar with Bosch, here (German)
To all of the speakers - thanks a lot! We're already looking forward to 2019!
Matthias