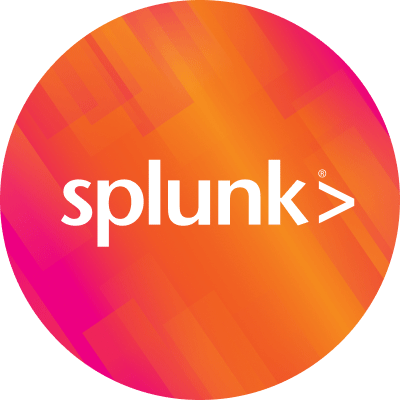 By Splunk June 15, 2018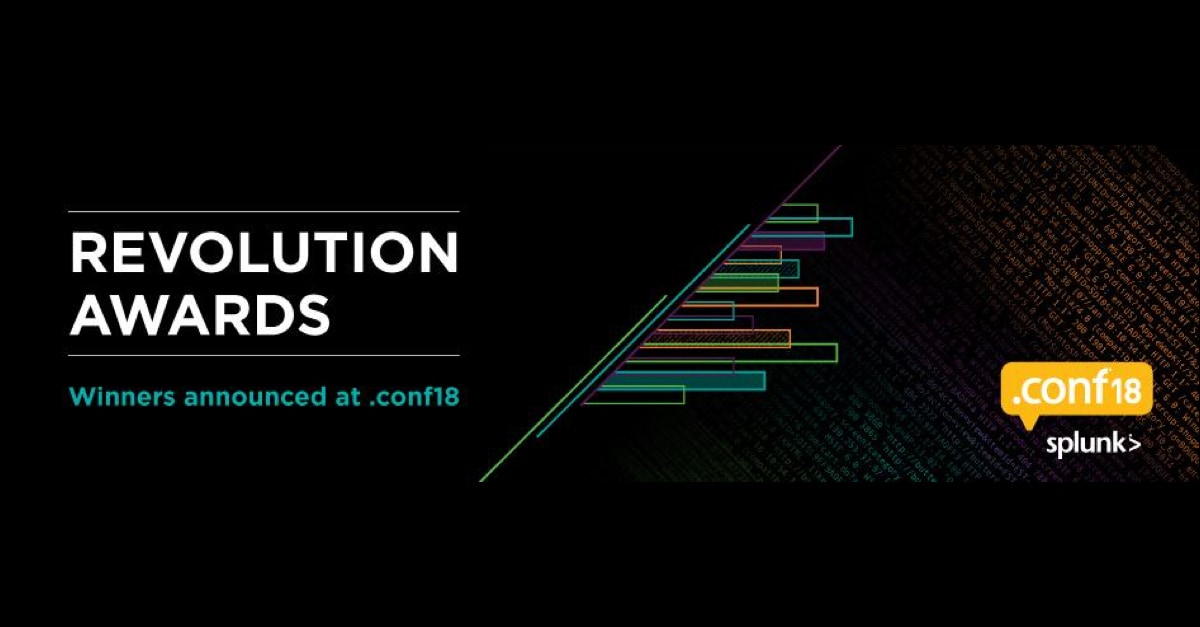 It's that time of year again—we're excited to open our nominations for the 2018 Splunk Revolution Awards! As Splunk customers and partners are registering for what will be the biggest Splunk user conference to date, .conf18, now is the time to recognize your colleagues, your managers, your team whom you admire and gives you Splunk inspiration.
Last year—as in every year—we had an inspiring lineup of Revolution Awards winners. The 2018 award winners will be announced on October 1st at .conf18 in Orlando, FL, and via Splunk Blogs. Winners receive a sleek trophy presented by Splunk's CEO Doug Merritt, a coveted Revolution Awards winner polo shirt and a $200 gift credit to the Splunk Shop! Make sure to get your nominations in at the 2018 Splunk Revolution Awards nomination page between June 15th and August 10th, 2018.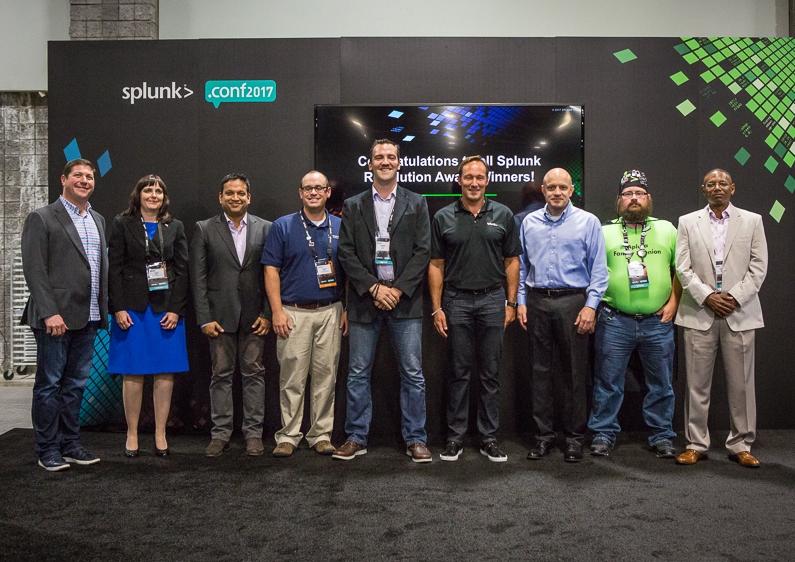 Award winners, with CEO Doug Merritt and CMO Brian Goldfarb, at the 2017 Splunk Revolution Awards Ceremony in Washington D.C.
There are 7 award categories this year. Not changed from years past, we will recognize accomplished customers and partners with the Ninja, Innovation, Enterprise, Developer, Commander, and Ecosystem awards. New this year is the Futurist Award, which will recognize our Splunk early adopters and forward tech organizations. See the full descriptions for each award category and submit your nominations at the 2018 Splunk Revolution Awards page.
We look forward to seeing you in Florida at .conf18!
Best,
Amy Perry
Senior Customer Marketing Manager
Splunk
----------------------------------------------------
Thanks!
Amy Perry