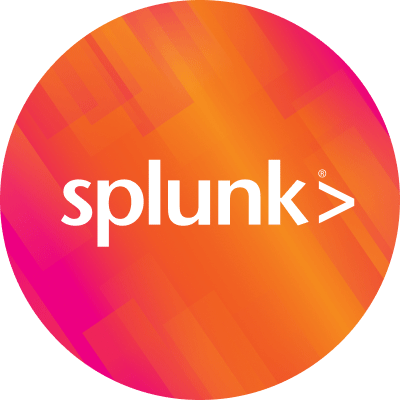 By Splunk October 03, 2014
Are you going to .conf2014: The Fifth Annual Splunk Worldwide Users' Conference?
Do not miss our "Splunk Operational Analytics for Networking and SDNs" session on Wednesday, October 8th, 10:30 AM! There, you will learn how Splunk software can help you optimize networking resources for the most efficient application performance and gain end-to-end visibility into your traditional as well as software-defined networks. We will also highlight Splunk software integrations with key vendors in networking space including Cisco, Arista, Ixia, Emulex (Endace) and others. In the demo part of our session, we will showcase Cisco ACI for Splunk Enterprise app.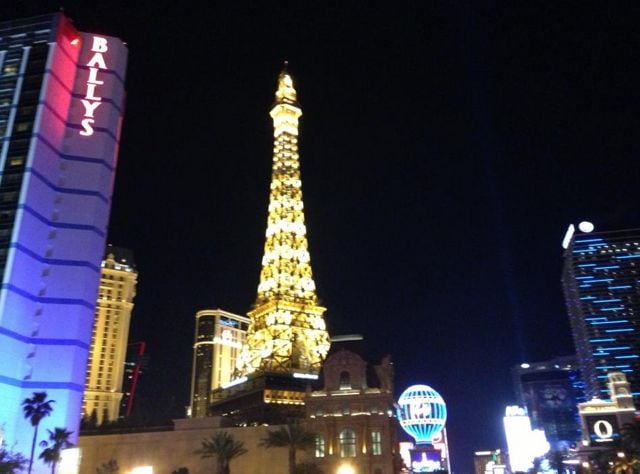 You will learn how to utilize Splunk software for proactive monitoring of Cisco ACI to dramatically reduce troubleshooting times, optimize applications delivery and strengthen security. And that is not all; we can help you cut costs by streamlining your virtualization and monitoring investments. How? We will show you how Splunk software unifies virtual and physical worlds by integrating analytics from virtual infrastructures such as VMware into Cisco ACI app. So, who says you cannot actually save money in Vegas?
Plan your .conf2014 visit and check out many more sessions here. See you in Vegas!
----------------------------------------------------
Thanks!
Stela Udovicic