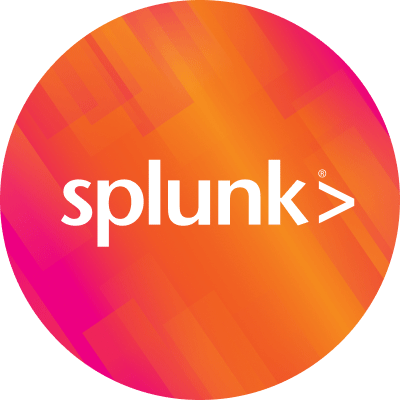 By Splunk September 05, 2012
Are you virtualizing your environment? Is your organization soaking in all the buzz around Cloud? Are you virtualizing your infrastructure or adopting cloud solutions? Want to gain efficiencies and learn how Splunk can help? Come join us in our various Cloud and Virtualization sessions at .conf.
We have a solution for VMware (but of course!). Come join us to learn about how to best configure the App, a demo and various use cases discussed over 3 sessions. Don't miss out on the opportunity to speak directly to the experts who created this App. Learn why all our customers are excited about the solution that provides them unprecedented levels of granularity on their virtualization data with the ability to relate it with machine data from the rest of their IT stack. Check out the following sessions if you're specifically interested in VMware.
| | | |
| --- | --- | --- |
| Date & Time | Session | Room |
| 09.11.2012 @ 11:30 am | How to Rock Away Your Virtualization Blues | Castellana 1 |
| 09.11.2012 @ 1:45 pm | Using the VMware App | Castellana 1 |
| 09.12.2012 @ 10:30 am | Best Practices for Deploying the Splunk for VMware App | Brera 5&6 |
Hope to meet you in these sessions.
----------------------------------------------------
Thanks!
Priya Balakrishnan