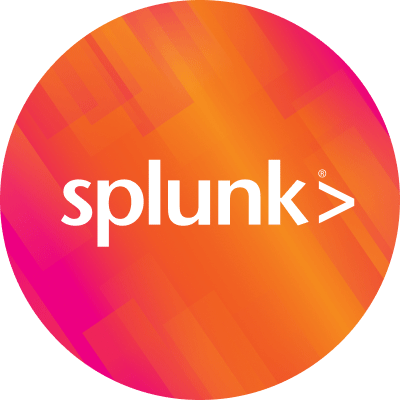 By Splunk October 02, 2018
Easy access to the outdoors is a major benefit of living in Northern California. Expansive trail networks connect from the Golden Gate Bridge to oceans and sand, mountains and old growth forests, and abundant wildlife created over billions of years of evolution.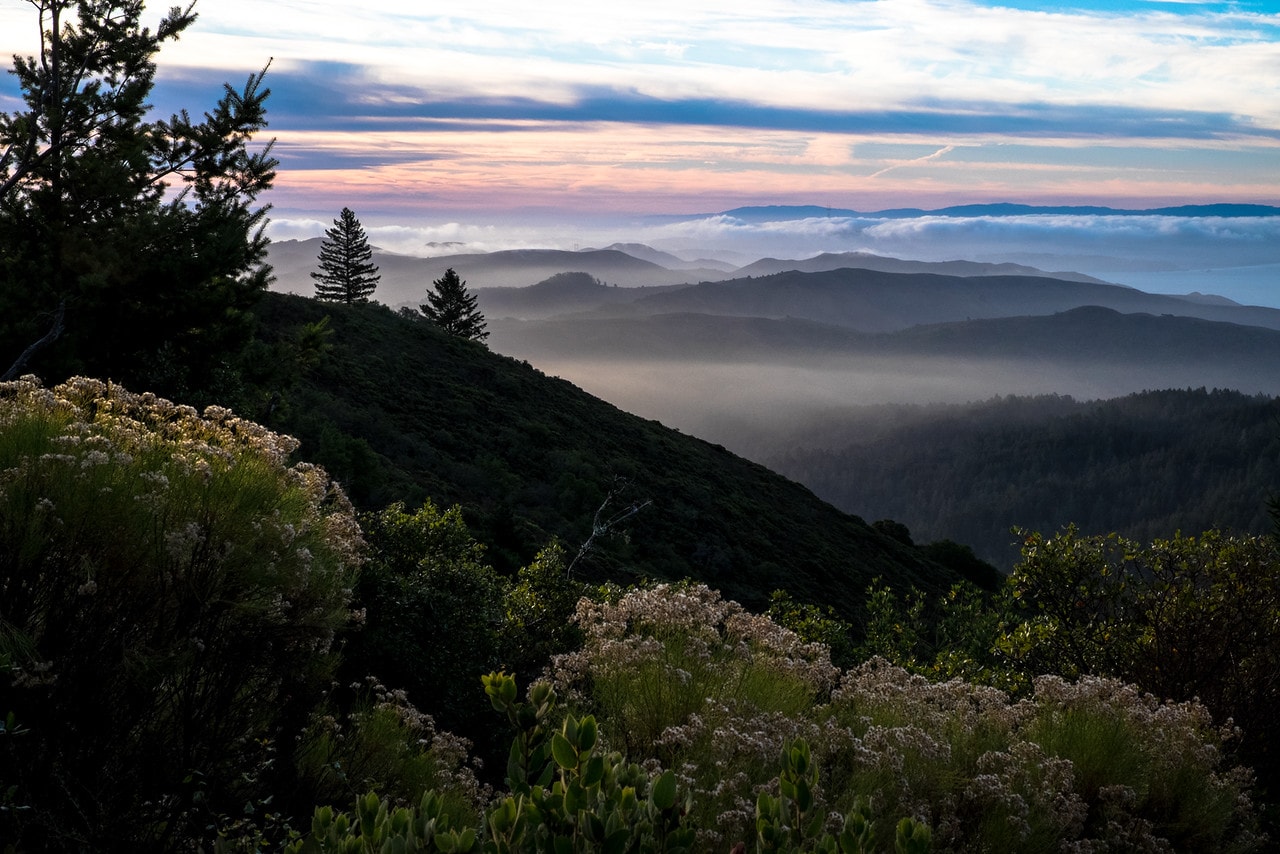 Evolution is also a theme that's percolating across Splunk, and one that I ponder as I explore my corner of California. I anticipate, decades from now, historians and anthrobiologists will reflect on our current era as the start of the data evolution. The digital big bang—the moment when humans begin to effectively explore, manipulate and act on astronomic amounts of data. And yet, most organizations are still at the earliest phase of this shift. They face the risks, but have not yet begun to experience the many opportunities for growth and advancement.
The elegance of Splunk is that our technology allows you to ask questions of just about any data—unstructured, structured or in between. Our customers are armed with the catalyst that enables them to emerge from the pack.
Our product progression continues with vigor, starting with Splunk Cloud and Splunk Enterprise release 7.2, and the Splunk Machine Learning Toolkit 4.0. Here's a taste of what you'll experience.
Industry-leading performance, scaling to manage TRILLIONS of events in near real time while controlling costs
Dynamic Data: Active Archive, the latest release in the Dynamic Data service series, enables Splunk Cloud customers to meet regulatory and compliance requirements by retaining less frequently accessed data and searching on this data with Splunk Cloud.
Splunk SmartStore maximizes data management flexibility while maintaining search performance and allowing compute (CPUs) and storage tiers to be independently scaled based on business demands. SmartStore automatically evaluates users' data access patterns to determine which data needs to be accessible for real-time analytics and which data should reside in lower cost, long-term storage.
Workload Management enables users to prioritize the allocation of compute and memory resources used by Splunk on searches and alerts to ensure users' most critical analytics are completed first.
Splunk on Docker — Splunk Support now covers Splunk Enterprise 7.2 deployments in Docker containers, enabling customers to quickly deploy and scale Splunk based on their organizations' demands.
Amplifying the various investments you're making across data types and data sources
Guided Data Onboarding is a new graphical user interface helping customers move data into Splunk Cloud or Splunk Enterprise and guiding them through the best onboarding methodology based on their specific architecture.
Logs to Metrics helps configure and convert log events to metrics, enabling users to take advantage of breakthrough performance when monitoring and alerting on metrics with the Splunk platform.
Splunk Community for Machine Learning Toolkit (MLTK) Algorithms on GitHub amplifies MLTK customers' creations and algorithms by allowing them to share, shape and build on GitHub community contributions.
Splunk MLTK Container for TensorFlow™ extends the value of Splunk MLTK with additional contributions and functionality provided by TensorFlow, the popular open source library for high-performance numerical computation.
Splunk maintains a comprehensive security program, Splunk Protects, designed to protect customers' data confidentiality. Splunk Cloud is now certified to meet new attestations of compliance: PCI (Payment Card Industry Data Security Standard), and HIPAA (Health Insurance Portability and Accountability Act) security standards.


Empowering a broader set of users to investigate data; making actionable insights more widely available to all business functions
Metrics Workspace enables users to monitor and analyze metrics data in an efficient, intuitive user interface without using the Splunk Search Processing Language (SPL).
Health Report gives Splunk administrators immediate visibility into the overall health status of their Splunk environments.
New Dark Mode heightens visual contrast within Splunk dashboards — perfect for SOC and NOC environments.

Dig a little deeper into Splunk Cloud and Splunk Enterprise 7.2 by watching the short video below. Also, stay tuned for a series of blog posts that drill into these new advancements. We'll also share stories about how our customers are driving their individual digital evolution with the Splunk platform.
;
Here's to your next adventure!
Jerome
---
Follow all the conversations coming out of #splunkconf18!
----------------------------------------------------
Thanks!
Jerome Stewart