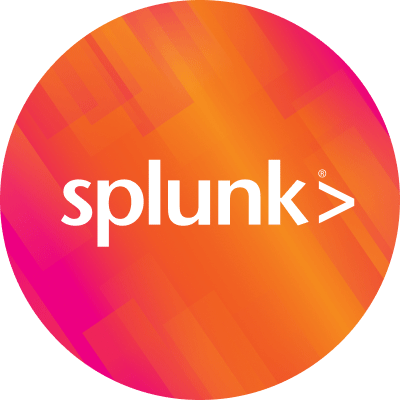 By Splunk June 24, 2010
Remember the first time you saw a Splunk t-shirt. You knew you wanted one.
What's even better than our cadre of colorful t-shirt slogans? Our first Users' Conference. Being at Splunk's first conference will be even better than having an original "The proper way to watch tail" or "Take the sh out of IT" shirt.
Why you ask?
It's your chance to become a Splunk pro. Chat with your favorite Splunkers about new features, interesting uses of the product, your critical support issues, or what you'd like to see in future versions of Splunk.
You can learn how to make cool apps or visualize data from any source like this chart showing World Cup sentiment based on Twitter feeds.
You'll meet other Splunk customers–some who've already solved the problems you're facing. They've even volunteered to teach sessions! Check out sessions from Autodesk and VMware detailing how they're using Splunk to drive business initiatives beyond IT's typical purview. Learn from Gala Coral, the UK's largest online and offline gaming company, how to keep auditors happy in a session about PCI Compliance. Cisco's CSIRT team will detail how they're using Splunk and how they helped us to build the Splunk for Cisco app. And Salesforce.com details how Splunk helps them ensure uptime and understand user trends.
It's your chance to get one-on-one time with the people who make Splunk to solve your pressing IT challenges right there on the spot.
In short, it will be wicked awesome.
Register now to be the first kid on your block to report back from Splunk's First Worldwide Users' Conference–early bird registration ends tomorrow, June 25, so get registered today.
Need help?
Splunk Conference Approval Kit
Splunk Users' Conference video promo.
Hope to see you in August.
----------------------------------------------------
Thanks!
Erin Sweeney