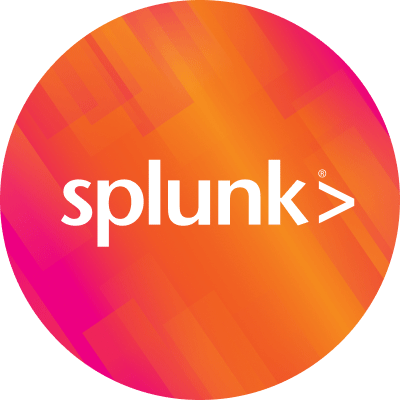 By Splunk June 29, 2015

How would you like to attend .conf2015: The 6th Annual Splunk Worldwide Users' Conference for FREE?! We assume your answer is "uhhhh….yes, please…" So let us tell you how it can be done:
Simply start brushing up on your .conf knowledge because we are kicking off a #TriviaTuesday sweepstakes on Twitter tomorrow! Follow @splunkconf on Twitter and we will tweet out a question based on either .conf2015 facts or previous .conf events every Tuesday at 10am PST for the next six weeks (hint: conf.splunk.com holds the key to your very free .conf2015 future).
You read that right. All you have to do is tweet us the correct answer to our trivia question and include the hashtags #enter and #splunkconf, to be entered for your chance to win one of six free passes to .conf2015. A winner will be announced every Tuesday afternoon at 4pm PST for the next six weeks! Find the full sweepstakes rules here:
Splunk .conf2015 TriviaTuesday Sweepstakes Official Rules
Happy Splunking! We look forward to seeing you at .conf2015!
Thanks,
Misty.
----------------------------------------------------
Thanks!
Misty Gibbs