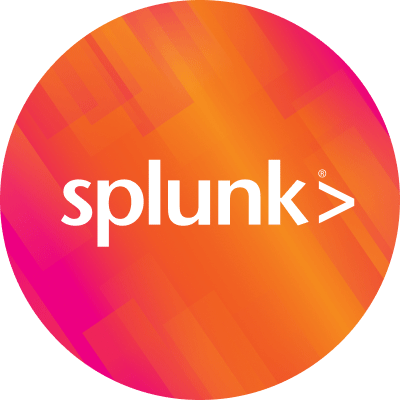 By Splunk September 26, 2017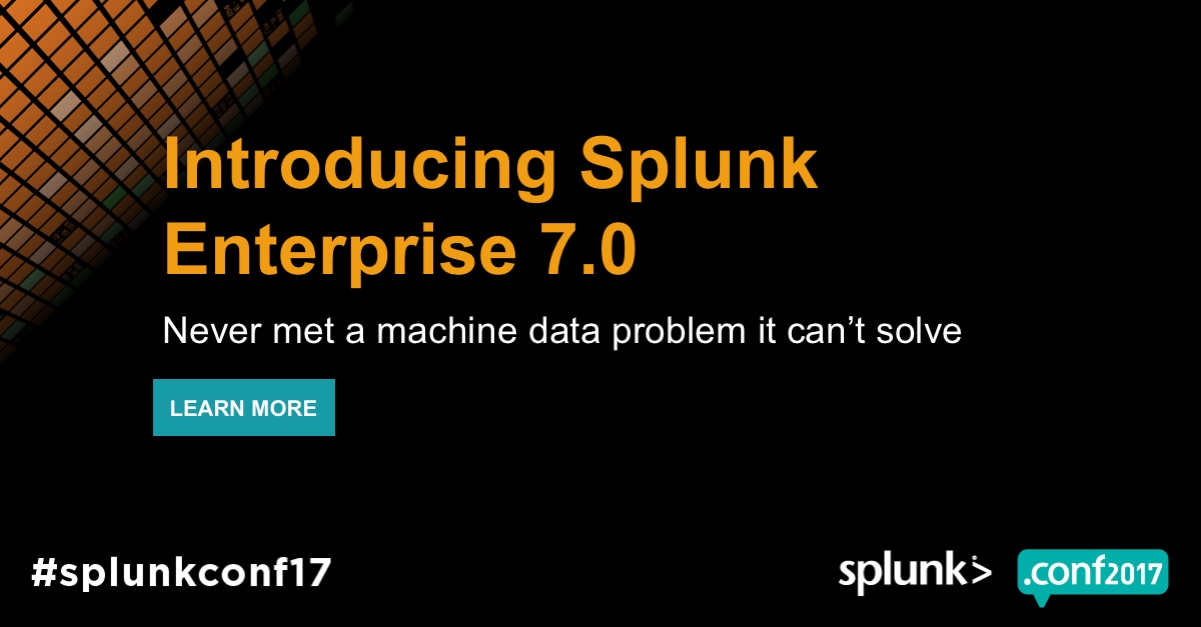 In a Lyft this morning, en route to the airport, my driver engaged me in a discussion about the latest technology trends. "Are you ready to be injected with a chip?" she asked.
It's not surprising that she had a perspective on the topic. A conversationalist who spends ten plus hours on the roads of Silicon Valley each day, she likely possesses a broader understanding of technology than many computer science students. She continued, "What about those self-driving cars, how are we going to keep track of them on our streets?"
Oh my, good question.
"And what do you think are the best ways to secure all of these cars and computer networks—more endpoint security, or better control of internal users?" All things to ponder.
These questions encourage another thought—what do all of these topics have in common? Data. Machine data to be more precise. Cybergenetic microchips, planes, trains, and automobiles...firewalls, mobile phones, business applications—all of these are producing virtual mounds of machine data.
According to an IDC study, within the next three years, we'll produce 44 zetabytes of data annually (that's a 44 with 21 zeros behind it, or the equivalent of a whopping 11 trillion CDs!). Machine data is the fastest growing type of data out there; it's growing 50x faster than traditional business data. This didn't surprise my driver. It makes sense when you consider how many of our interactions have become digital—ordering those Lyft and Uber services; buying books, shoes, and pizzas from our smartphones; tweeting our enthusiasm for these services. More and more services are conducted machine-to-machine.
The magic happens when we're able to make sense of this machine data—quickly, efficiently, and visually. The opportunities really begin to pop when we're able to predict future outcomes from this data. Organizations that accomplish this will be positioned at the front of their industries. They'll be the ones who surpass their customers' expectations.
Splunk makes it possible for you to see the answers that are buried in that often chaotic machine data—real-time insights that you can use to solve your problems, to find new opportunities, and to do your job more effectively.
Today, we are pleased to announce the arrival of the latest version of our flagship platform product, Splunk Enterprise 7.0. With advancements in machine learning, and massive scale and speed for data analytics, monitoring, and alerting, Splunk Enterprise 7.0 is unquestionably our best release yet. Splunk Enterprise 7.0 is sufficiently promising to excite even the most savvy Lyft drivers.
What's so appealing about Splunk Enterprise 7.0? To set the stage, we've categorized the product capabilities into three areas.
Monitor: Splunk Enterprise 7.0 helps you get home early. Everything you love about Splunk—indexing, alerting, and visualizing your machine data in real-time—you can do all of this faster and more efficiently with new or upgraded features including native support for Metrics, which are sets of numerical, time series data used to track a particular process or activity (commonly produced by systems, CPU, memory, and disks), web tracking scripts (Google Analytics), and IoT devices (temperature readings), and faster data model acceleration.
Investigate: Splunk Enterprise 7.0 is the ideal solution for the investigator in your organization. You can discover rich insights, the hardest to find clues from any machine data—structured, semi-structured or unstructured. Surface more visual insights with new features including Event Annotation, and new chart enhancements, as well as self-service app management.
Build Intelligence: Splunk Enterprise 7.0 helps bring machine learning to the masses. You can analyze, act on, and even predict future outcomes from your machine data. Advancements in the Splunk Machine Learning Toolkit, including an improved API, role-based access controls for machine learning models, and new out-of-the-box algorithms.
In our next blog post, we'll dig more deeply into what's new in Splunk Enterprise 7.0, and show you more about what we're doing to inspire the business users, data scientists, and Lyft drivers in your world.
Follow all the conversations coming out of #splunkconf17!
----------------------------------------------------
Thanks!
Jerome Stewart