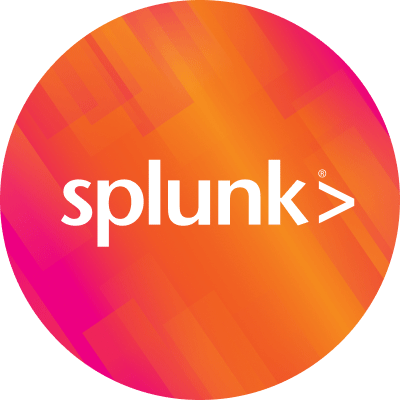 By Splunk October 07, 2014
Are you getting the most out of your virtualized infrastructure investment? If your critical applications are suddenly running slow, how do you identify where exactly and how widespread is the issue causing the degradation. Is it the storage latency problem, overcommitted resources or something else? To find out answers to these questions and more join our "Getting Deeper Insights Into Your Virtualization and Storage with Splunk" session on Thursday, October 9th, 11:45 AM, suite 121-122.
Here is a sneak peek into our session. First, we will dive deeper into Splunk Apps for VMware and NetApp Data ONTAP and help you get better understanding of the value these extremely popular Splunk apps can bring to your enterprise. After that our amazing virtualization expert Mike Donnelly, will conduct a live integrated insights demo, where he will show how correlated visibility into your storage and virtualized infrastructure can maximize your applications performance, aid in proactive and efficient infrastructure capacity allocation and dramatically reduce troubleshooting times. And even if you don't have NetApp as your storage today, do join us as you will get ideas how to utilize Splunk Enterprise as a true operational platform across your entire IT infrastructure.
For more Splunk goodness, check out many other .conf2014 sessions here. See you on Thursday.
----------------------------------------------------
Thanks!
Stela Udovicic