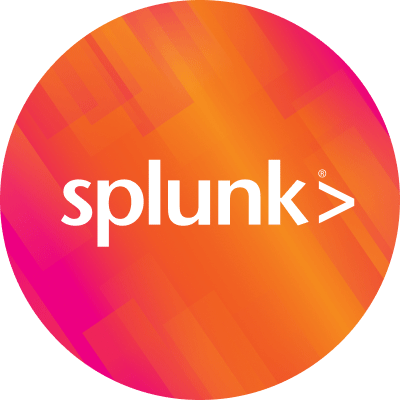 By Splunk October 12, 2015

Splunk has a lot of smart people working to bring you the best product experience and return on investment that we can. I am always humbled, however, when customers come back to Splunk with ideas that are brilliant, creative, and valuable… and something that we as a company would probably have never thought of ourselves. Splunk a train? We got that. Splunk a plane? We got that. Splunk an automobile? We got that too.
Which is why the potential of working with the best universities on the planet is so exciting – once these folks understand and explore the power of Splunk, the ongoing transformation of the research and teaching institutions will accelerate in ways we can only guess at now.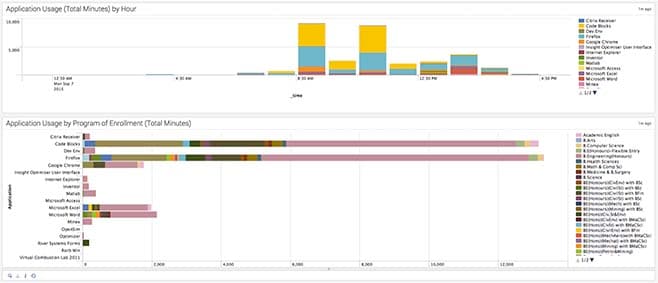 Just last month at our annual conference, .conf2015, we had multiple presenters from universities across the globe talking about how they use Splunk to improve their security profiles and enhance IT operations. My favorite one, though, might be the one titled "Splunking IT Data Is Great, Splunking Non-IT Data Is Awesome" by Mat Benwell from the University of Adelaide in Australia. Want to unleash your data? Connect your IT data with data from other departments or silos in your organization.
Closer to home, you might have gotten some additional insights from Allen Tucker of Indiana University. He was at the Internet2 Tech Exchange two weeks ago talking about how his department uses Splunk to help manage IT policies across multiple physical campuses.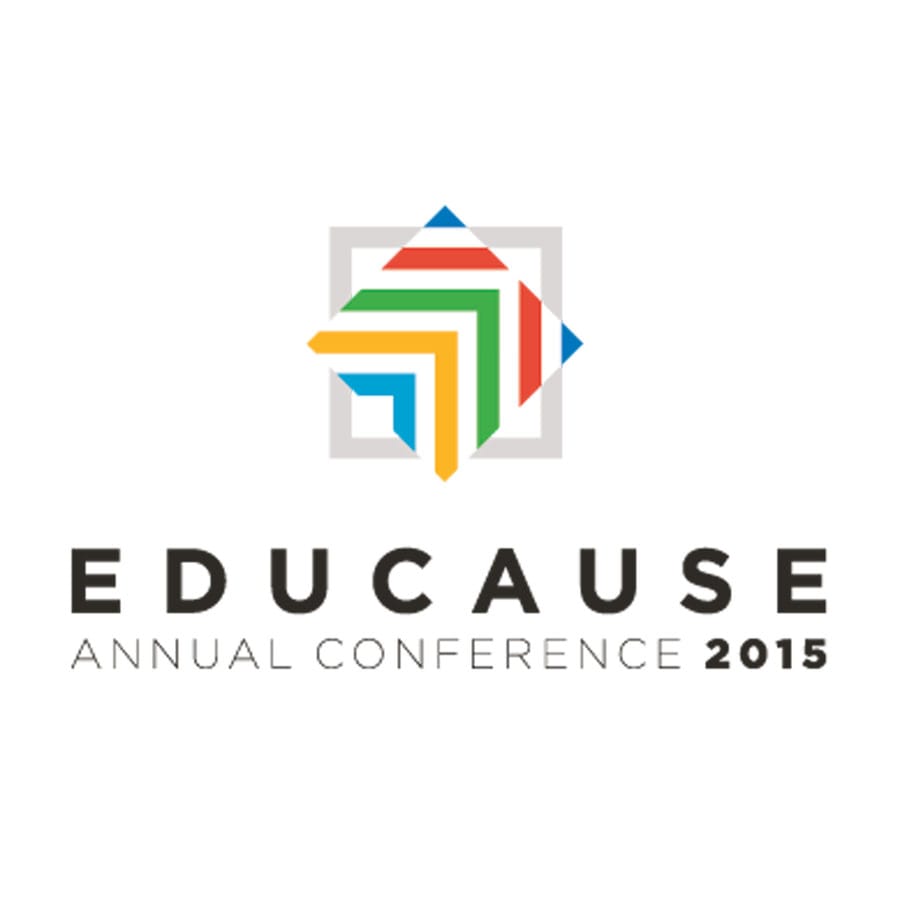 I'm looking forward to Educause and learning more from all of you about the value you are getting from Splunk – you truly drive the innovation that makes this an exciting place to work!
Thanks,
Jennifer Roth
Director of Higher Education
Splunk Inc.
----------------------------------------------------
Thanks!
Jennifer Roth