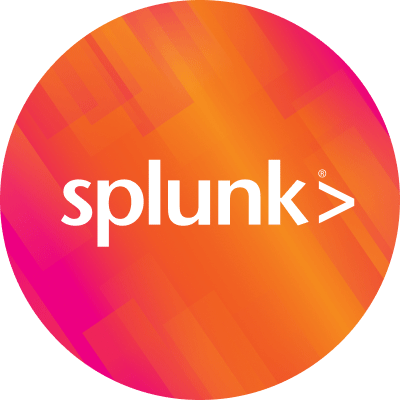 By Splunk July 29, 2015
It's almost August! That's a pretty special time for us here at Splunk because we start working with speakers for our annual user conference. That's right, .conf2015 is just around the corner and I am super excited to meet Splunkers from around the world, hear all the cool use cases from machine data and learn what makes Splunk one of the most innovative companies in the world. It is a fantastic opportunity to interact with passionate users and learn about the innovate ways in which Splunk users have derived value from data for business and IT.

There are number of great sessions around business analytics. These customer sessions will showcase innovative use of Splunk to solve business use cases. Machine data is the new class of data that is available to business users. Many of the sessions will highlight the tremendous business value with machine data and especially when machine data is mashed up with structured data from relational databases. You will hear a lot about using Splunk to understand and optimize business processes.
You will also hear amazing stories from Otto Group, Northern Trust Bank and Komodo Cloud on understanding and optimizing end-to-end business transactions across multiple channels. Kaiser Permanente has an interesting session on tracking health claims status across multiple format and systems. These are just couple of examples of what to expect in the business analytics track at .conf2015.
I have attended a number of conferences throughout my professional career, and I can attest that the Splunk User Conference is by far my favorite one. There is an immense opportunity to learn, interact with industry peers, expand your horizon on the possibilities with data, and further your career at the event. Not to mention the hands-on workshops and training at the conference and the Search Party!
Follow the conversations coming out of the conference:
Happy Splunking!
Rahul Deshmukh
Director, Solutions Marketing
Splunk
----------------------------------------------------
Thanks!
Rahul Deshmukh