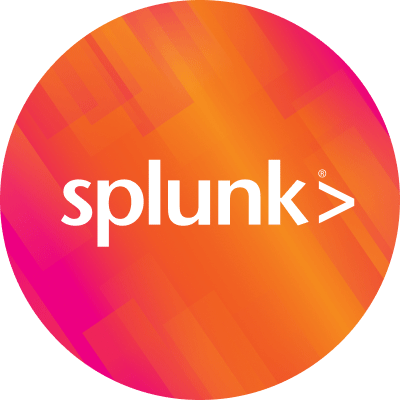 By Splunk August 21, 2012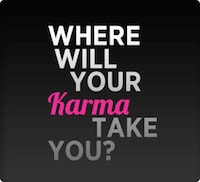 A few weeks ago we announced the: "Where Will Your Karma Take You Awards Contest." The contest is your chance to ratchet up your participation in Splunk's online community so you can earn a free pass to Splunk's ultimate community and educational event: .conf2012.
Current standings for each of the categories:
Most up voted question:
Most points accumulated from answering questions (Whew! It's close at the top!):
Most downloaded app from Splunkbase Apps:
How is your Karma score trending? Less than 4 days for you to ascend to the top of the rankings–then launch your #datajourney to .conf2012.
And speaking of trending, there are several sessions at .conf2012 to help you master trending and other statistical calculations in Splunk.
Full details + legal stuff are here. Leave a comment or email us.
----------------------------------------------------
Thanks!
Erin Sweeney