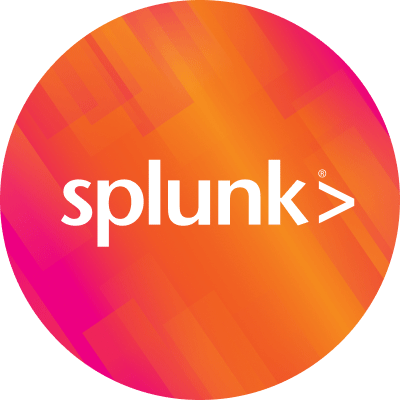 By Splunk November 16, 2018
Whether you joined us on the ground in Orlando or followed along online, .conf18 was Splunk's largest user conference ever—with over 10,000 guests in attendance from all corners of the globe. Splunk revealed the biggest wave of product innovation in the company's history, and there to once again capture all the commotion live from the source=*Pavilion, was theCUBE.
For those that don't know, theCUBE is a live interview show that covers all things enterprise tech. This year, hosts Stu Miniman and Dave Vellante held 19 different interviews at .conf18, each offering a different lens into Splunk's vast ecosystem. theCUBE has a running history of covering .conf news, dating all the way back to .conf11, and has since interviewed executives, customers, partners, analysts, thought leaders and more live from the show floor.

One interview that stood out was with Carnival Cruise Lines' Curt Persaud, Director of IT Guest Technology, and Ariel Molina, Senior Director of Web Development and Enterprise Architecture, as they sat down to talk about the many ways Carnival is using Splunk Cloud and Splunk Enterprise Security to deliver secure mobile access to guests throughout their vacation. Another noteworthy interview was with our President of Worldwide Field Operations, Susan St. Ledger, who emphasized the importance of diversity in the workplace, being intellectually curious and thinking beyond the boundaries to continue driving the needle forward.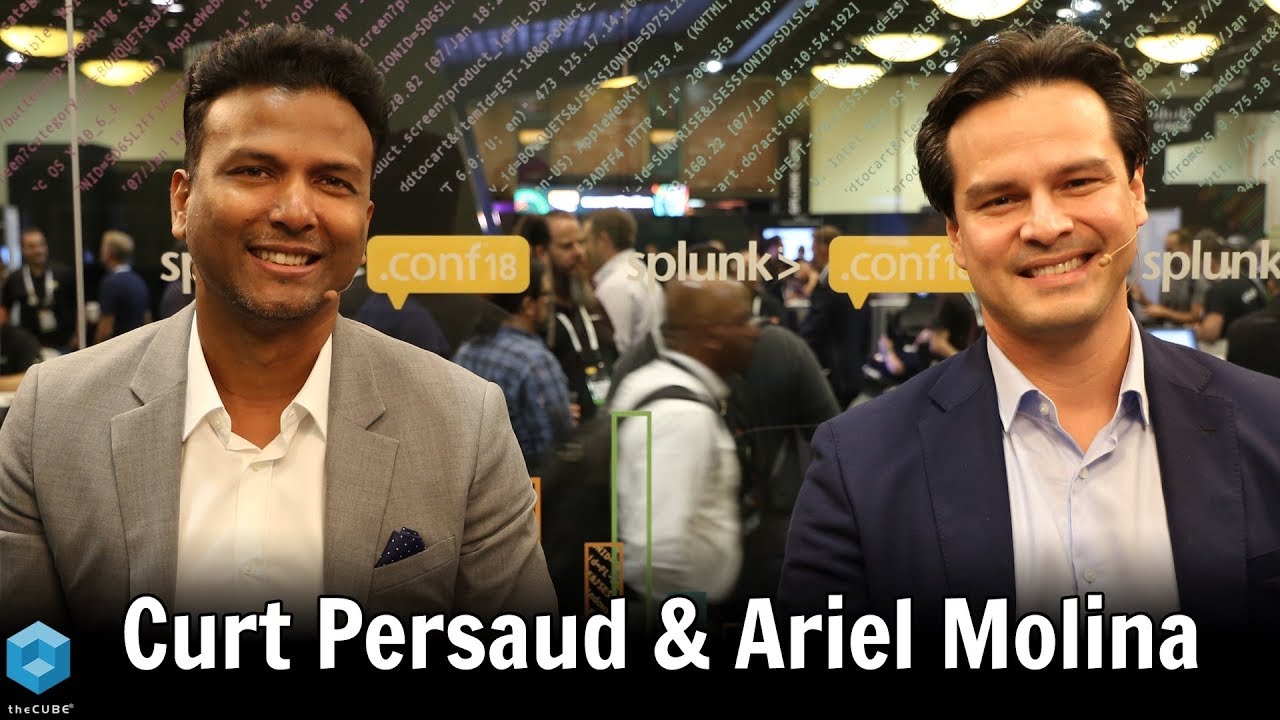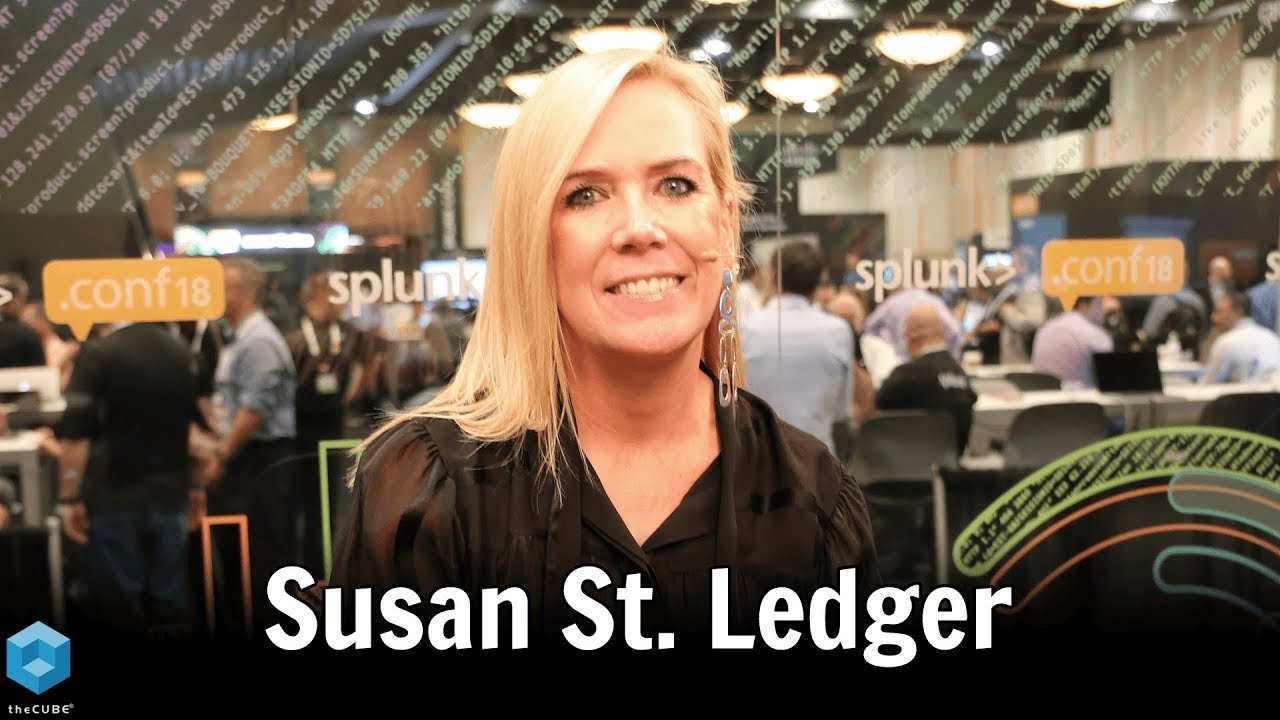 And of course, we can't forget theCUBE's interview with our President and CEO, Doug Merritt, as he discussed Splunk's product announcements and how the company's laid the tracks for the broader landscape of capabilities. He also talked about Splunk's success in transitioning to the cloud, our partnership with Amazon Web Services, key aspects of the keynotes and the future of Splunk.
Doug noted that the overall .conf18 takeaways were "Unbelievable excitement and enthusiasm," along with "A huge array of products that broaden the aperture of what Splunk does so dramatically, that people are really trying to digest how they think about Splunk moving forward."


These interviews don't even begin to cover the many stories and insights that came out of .conf18. Amid all the learnings and fun, it was easy to miss out on some of the biggest highlights of the week. See what you missed in the "Top Five Highlights from Splunk .conf18" e-book, and be on the lookout for theCUBE at .conf19 next year!
----------------------------------------------------
Thanks!
Kaitlin Reynolds