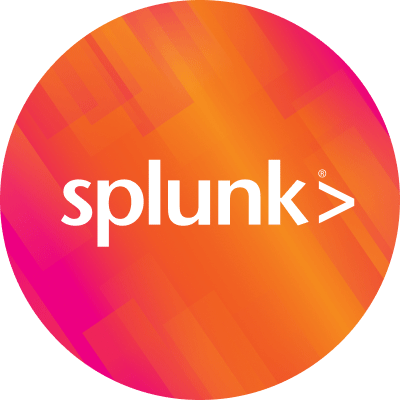 By Splunk September 27, 2016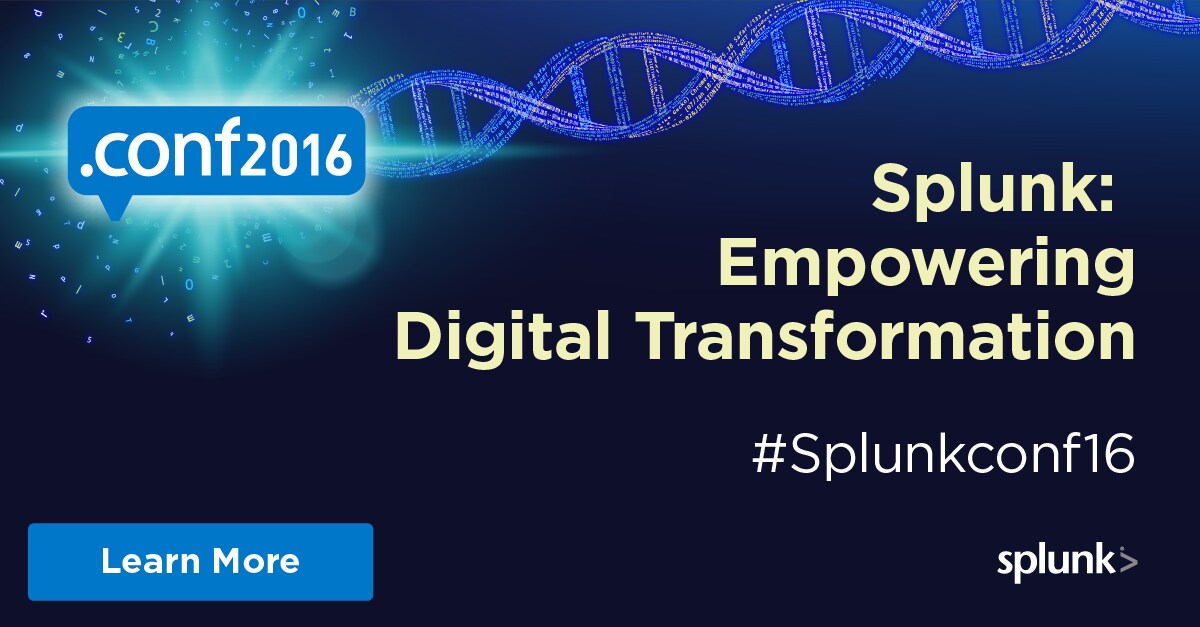 It's finally here! Splunk .conf2016. This is the most exciting week on the Splunk calendar. An opportunity for us to hear all the great things our customers and partners are up to. We're always amazed to see the endless spigot of new and creative uses for Splunk. Listening and learning from our customers and partners gets every Splunker fired-up and inspired. And of course, this week gives us a chance to download the latest innovations we've been hard at work on as well.
Flying to Orlando gave me a little time for reflection. It amazes me how much has changed in less then a decade. I took an Uber instead of a taxi to the airport, used a mobile boarding pass, paid for my bottled water through my NFC-enabled smartphone, and was able to connect to wifi on the plane. I also narrowly missed getting knocked over at the gate by a fellow passenger capturing a pokemon with his Pokemon Go app… The way we interact with technology has certainly evolved… Everyone from big data pioneers to industrial enterprises now have to adapt to this digital transformation.
As we look around us, it's clear what's at the core of this digital evolution: a constant stream of data being emmitted from the always connected, always on, world around us. At Splunk we believe that this machine data, the data generated from your servers, containers, firewalls, networks, sensors and countless other sources, is at the center of your business operations. Digital transformation demands that you capture and harness this constant flow of data and make it easily accessible and valuable across all of your departments, users and use cases.
Splunk is helping our customers adapt to this digital universe by providing many lenses into a single, logical data set. Our uniquely flexible offering allows different users, across different functions, to ask different questions of the same data and gain new and immediate insights. No other technology in the industry can do this, and it's at the core of Splunk's evolution. Once a tool known as, "Google for the data center," we're now increasingly seen by leading organizations as their time series data platform. An Enterprise Machine Data Fabric (EMDF) that is able to effectively integrate with and leverage our customer's heterogenous technical landscape.
The EMDF is powered by the Splunk platform, solutions and an open ecosystem. It manages data collection and flows, understands where data sits, and provides the analytics and visualizations to make sense of that data at any scale.
Coca-Cola is a great example. They use the Splunk platform as the data engine powering their digital transformation. Splunk collects, indexes and analyzes machine-generated big data from mobile devices, beacons, Coca-Cola Freestyle machine sensors, IT and security infrastructures and other technologies. One of my favorite use case examples is how Coca-Cola analyzes data around trending flavor mixes from its popular Freestyle machines and correlates that information with a wide variety of other data sources to implement targeted marketing, improve uptime and quality of Freestyle, as well as to optimize service and replenishment routes. The flexible nature of the Splunk platform provided Coca-Cola a cloud-based solution that allowed the company to ask any question at any time—while seamlessly being able to add new data sources that enriched existing queries and enabled new ones.
This week at .conf2016 we'll hear from many of you about your digital transformations and how Splunk is innovating to help you on these journeys. Learn more about the EMDF and how to begin your digital transformation.
Thanks and happy Splunking!
Doug Merritt
CEO, Splunk
Follow all the conversations coming out of #splunkconf16!
----------------------------------------------------
Thanks!
Doug Merritt