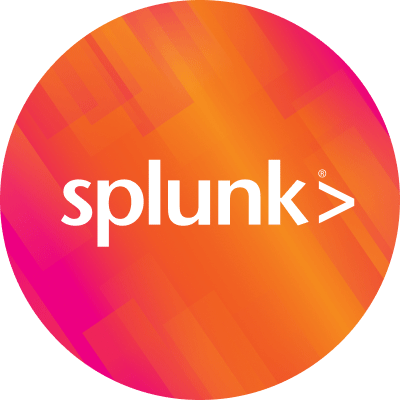 By Splunk May 13, 2014
Last week, I had the opportunity to look at the proposed sessions for .conf2014 – Splunk's annual user conference. I was very impressed by the variety of topics and the interesting use cases that many of the customers have proposed. Well I can't share details about the topics, however I can promise that it is going to be simply amazing!
While we are on it, let's talk about some of the sessions that were focused on digital intelligence at .conf2013. We had great use cases from ADP, Lincoln Financial Group, and in-depth discussion about data capture and tag management from the CTO of Tealium. Lincoln Financial Group shared how they are improving user experience by combining client and server side data into Splunk – "a holy grail for Digital Analytics" that was not possible before. Splunk's innovative use at ADP to understand and optimize user experience for their mobile app. These were just some examples of the various sessions.
Since the release of Splunk Enterprise 6.0 at .conf2013 that included Pivots, data model etc., we have seen that customers are increasingly expanding Splunk use in the area of Digital Intelligence – Domino's Pizza, SurveyMonkey, John Lewis are just a few examples.
Come and see how customers are deriving value from their digital data using Splunk, talk to experts about your use cases, and network with fellow Splunkers.
Did you register for .conf2014? Not yet, register here by 5/30 to save $200. See you Vegas!
----------------------------------------------------
Thanks!
Rahul Deshmukh