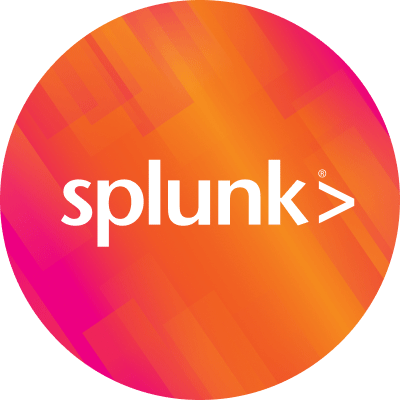 By Splunk October 03, 2013
Earlier this week, we announced the general availability of Splunk 6.0 I am very excited about the release of Splunk 6.0. Splunk 6.0 is a revolutionary product that will make analytics easy, fast and actionable across the organization . Splunk 6.0 makes analysis on machine data easy for everyone. To that end, I can speak for myself. Having spent years doing digital analytics, I decided to give it a spin. Over the last few days, I have been using the beta version of Splunk 6.0. It has been nothing short of "wow…this is amazing".
There are number of exciting features in the product. From a Digital Intelligence and business analytics standpoint, I am very excited about the
Data Model
Pivot Tables
intuitive and easy to use interface
High Performance Analytics Store
After learning about the features, I was so excited that I decided to try the features of Splunk 6.0. My first step was to write down few use cases. After adding client side weblog into Splunk and indexing it, I created a data model. It turned out to be quite simple to create the data model. Once the model was created, I used the 'accelerate' feature with a single click of the button. This feature is magical. I could see the true power of this feature when I was running queries at blazingly fast speed using the Pivot interface. I was even able to impress my fellow Splunker Stephen Sorkin with what a business user could achieve so quickly!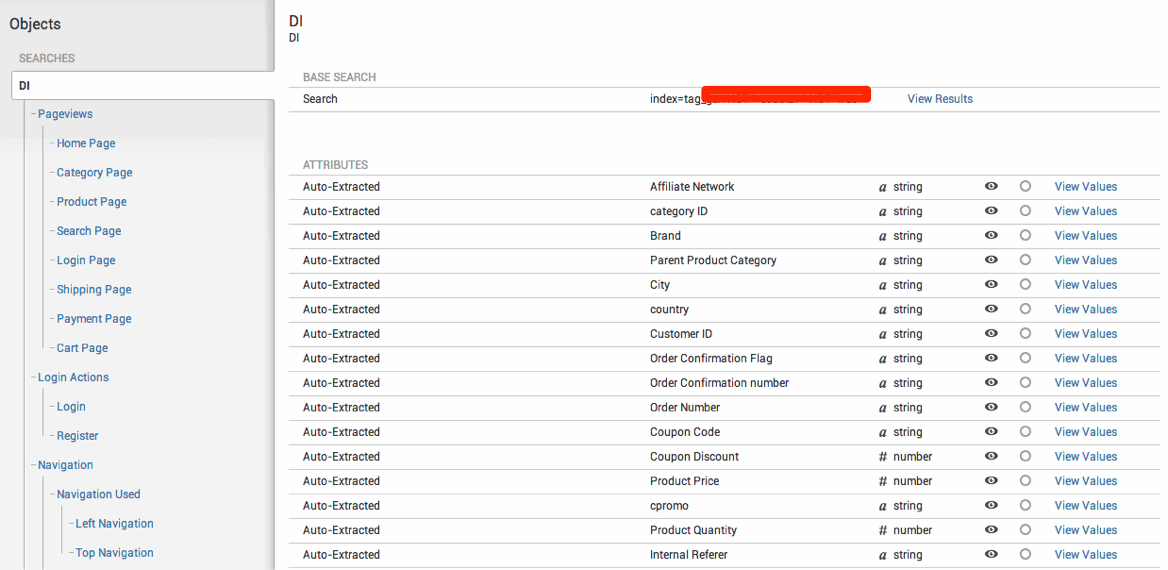 Analyzing unstructured or semi structured data has always been a challenge till Splunk solved it using the powerful search language since Splunk 1.0. Splunk 6.0 builds on the success and furthers the ease of analyzing this data. Users analyzing data coming from digital media, websites, mobile devices can now combine, correlate, and analyze the data without the knowledge of the search language. Users who are comfortable with the search language can continue to use the search interface. Visualization, reporting and dashboards are more intuitive and have options that provides a presentation layer for all types of data. The predictive analytics features are helpful for digital analytics as it can help plan for traffic or promotions, campaigns.
In the Digital Intelligence space, consumers or visitors to your brand interact with multiple channels. With the point solutions, it is difficult to provide conclusive analysis as the data sits in various data silos. Breaking the data silos and analyzing data across the various channels is very easy to Splunk 6.0.
Let the democratization of digital data begin.
Happy Splunking!
----------------------------------------------------
Thanks!
Rahul Deshmukh