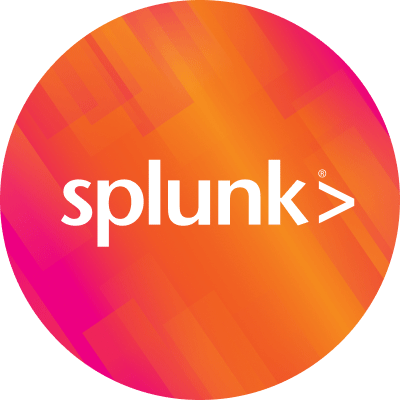 By Splunk October 20, 2017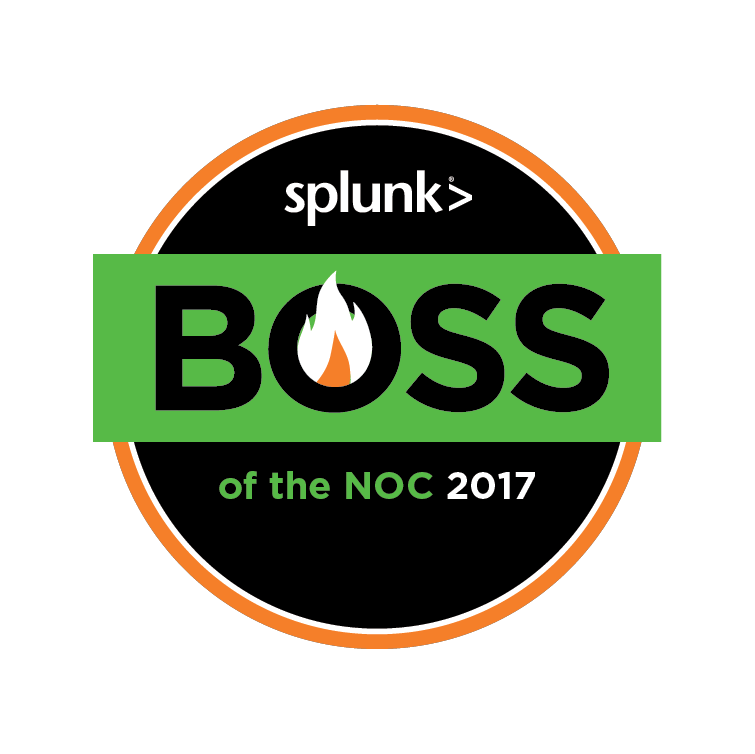 Have you ever thought about playing a game or taking part in a competition in which you could put your IT domain knowledge to the test? How about an event that took the very complex work of IT and broke it down into five scenarios? Maybe an event where you and three of your superhero friends could compete and see how you do against hundreds of other teams from around the world?
Great news! You can, and it's called "Boss of the NOC" (BoTN), hosted by Splunk. BoTN was run at .conf2017: The 8th Annual Splunk User Conference, with over 60 teams competing for five hours straight!
The idea for this event was inspired by the success of last year's Boss of the SOC (BoTS) event. After reviewing the framework for the competition, it became clear that a few things were paramount to creating a fun competition with both challenges and a bit of learning.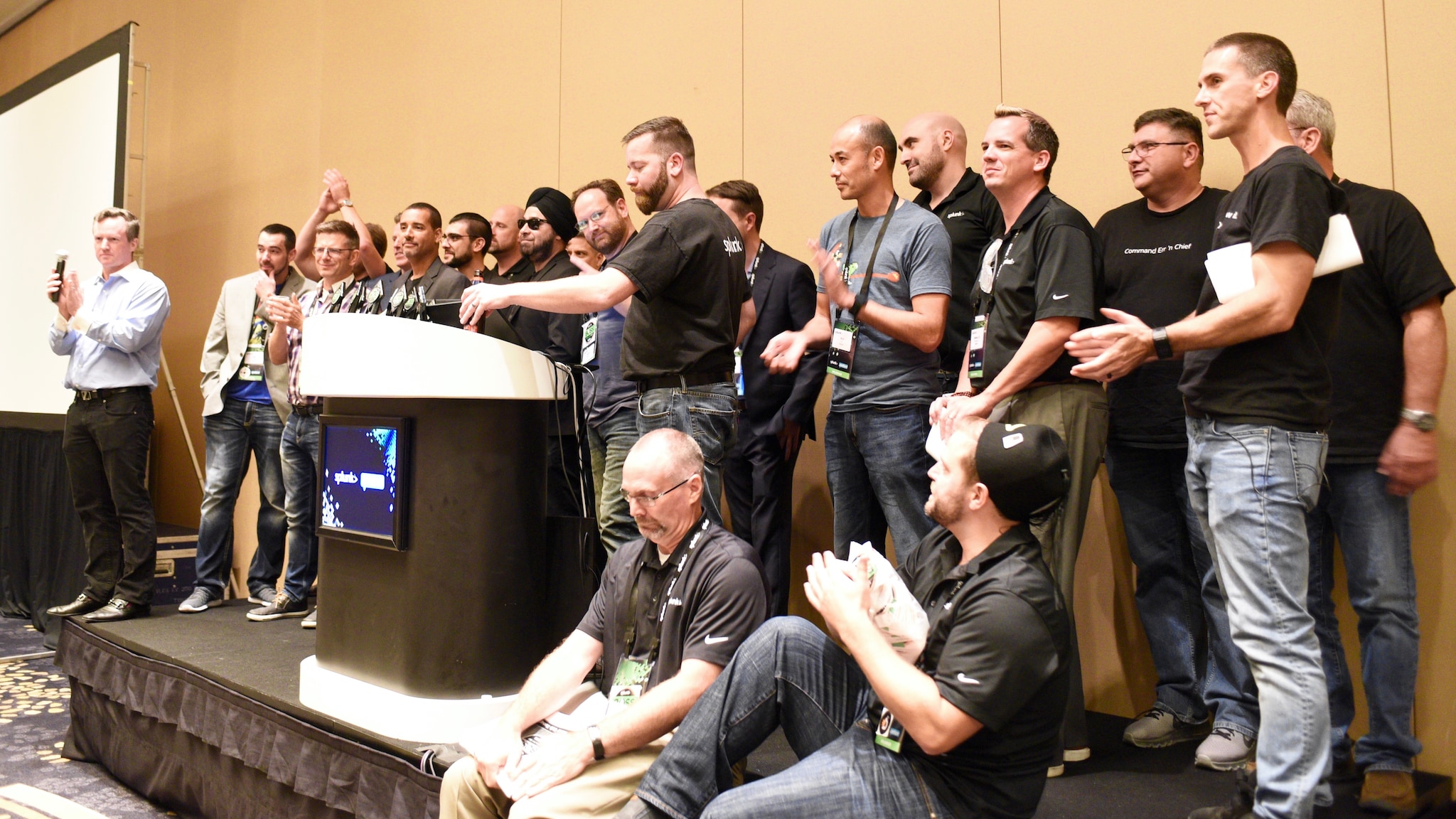 Key #1: In order to be a successful event, we needed to create multiple scenarios that offered domain-knowledge-based questions. Think war room, one that is full of multiple teams who have a deep understanding of their world and maybe only passing knowledge of others. The BoTN event offers five different scenarios today and is a framework where additional scenarios can be added later.
Key #2: The event has to be team based, as the scenarios can be pretty challenging without at least some domain knowledge of the technology. We decided that teams could be up to four people, allowing individuals to partner with the superheroes with whom they want to compete side by side. It should be noted that if you want to step up and compete solo, that's ok but honestly not recommended.
Key #3: We wanted to create an event that everyone could participate in and adopted a framework of scoring server that offered multiple variables. The value of correct answers are scaled, with the easiest having a low value and the hardest offering a lot more. We also added bonus points to reward the speed of correct answers. Lastly, we added a cost for "hints" and a small deduction for wrong answers.
Key #4: One of the most time-consuming and frustrating parts of setting up the game is actually creating the question/answer pairs. We need to create questions that have very precise answers, so the scoring server can do its thinking without human intervention. We want no gray or interpretation in our answers, and thus must work very hard to create answers that are crisp. For example, at what time did "X" happen, or how many users were logged in at "X" time?
Key #5: We wanted to create an event that was fun for all, if not a little challenging and thought provoking. We wanted to create enough data and questions that would cause folks to really focus the full five hours and potentially not even finish.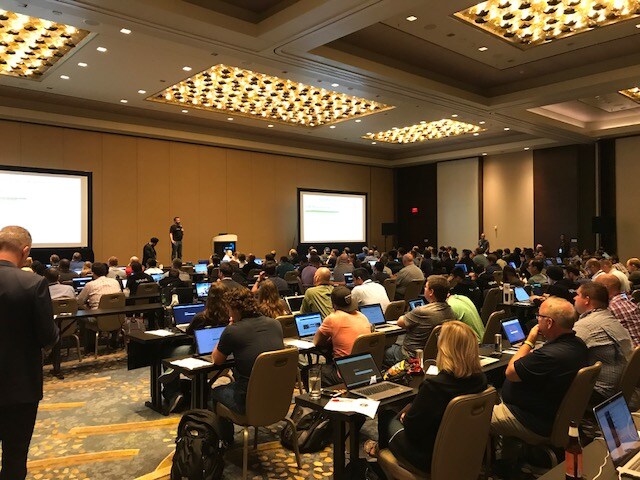 I am happy to say the Splunk team has delivered, and if you'd like to be part of a future BoTN competition, please let your Sales rep or partner know. We'll be running these events around the world moving forward.
If you have any questions, or want to be part of a game please reach out to BoTN@splunk.com.
Z – Data Sherlock
----------------------------------------------------
Thanks!
Michael Zuber