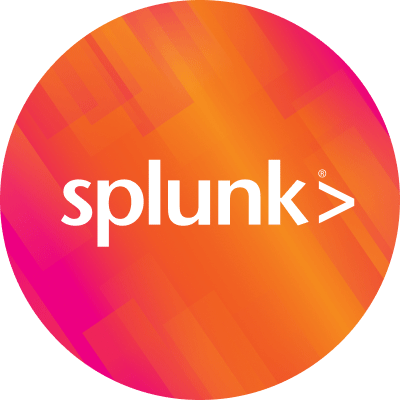 By Splunk September 17, 2015

It is a special time for the Security Markets team at Splunk as we are just a couple of days away from .conf2015, Splunk's annual user conference.
The security track has over 45 learning sessions and numerous hands-on activities. It will be a fantastic opportunity to interact with our passionate users, CISOs, CIOs, business leaders and learn about the innovative ways in which Splunk users solve their security needs.
You will hear how Splunk customers such as Royal Caribbean, Oracle, Penn State, Moody's, Kaiser, Bechtel and more use Splunk to solve their security needs. This year, we have more than twenty customer led security sessions where you can learn how our customers use Splunk Enterprise Security, Splunk App for Stream, Splunk Cloud to solve their critical security issues.
The security track has sessions for all levels – beginner, intermediate, advanced level and experienced practitioner. Some interesting topics covered in the sessions include:
Endpoint security and Endpoint Threat Detection and Response(ETDR) – a variety of methods and considerations on using endpoint data to improve threat detection, security posture and breach analysis
Security operations center (SOC) – best practices
Breach analysis and hunting
User Behavioral Analytics (UBA) for insider threat and advanced attack detection
Advanced SIEM and event correlation – SIEM replacement and usage considerations threat intelligence, indicators of compromise
Detecting DNS based attacks
If you are up for hands-on learning, we have a two-hour Enterprise Security deep-dive on September 23, 5-7 pm. I anticipate this to be a packed session – so get there early.
The interactive Birds of a Feather (BOF) sessions are a great opportunity to meet experts from the Splunk Product Management team and discuss topics not covered in the main sessions.
If you want to experience and view demos on the latest in Splunk security products – such as Breach Analysis, Fraud, User Behavioral Analytics and Compliance – head over to the security solutions showcase and talk to our security specialists.
If you want to meet a Splunk security expert 1-on-1 we will make it happen! Make sure you promptly request a meeting using the "Ask an expert" option before we close registrations.
I am looking forward to meeting Splunk customers from around the world; to learn about how customers are using Splunk for Cloud, On-premise, Endpoint and Network security use cases.
My colleagues tell me that it is not too late to register for .conf2015.
You can also participate in and follow along with all of the conversations coming out of the conference: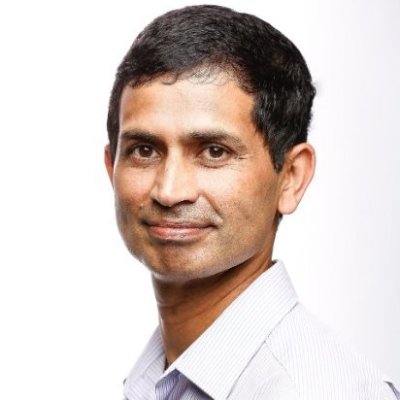 Hope to see you there!
Girish
Girish Bhat
Director, Security Product Marketing
Splunk Inc.
----------------------------------------------------
Thanks!
Girish Bhat