As we are winding down to the end of the year, time is flying by through the thick of the holiday season in various parts of the world. But that doesn't slow down the constant flow of data and the questions our community is posting on Splunk Answers to make sense of it all. Fortunately, we have some passionate users who have made themselves present and ready to answer the pleas for help. The "Where Will Your Karma Take You Contest" has been in full effect to recognize these individuals who are some of our smartest and most active members in the community.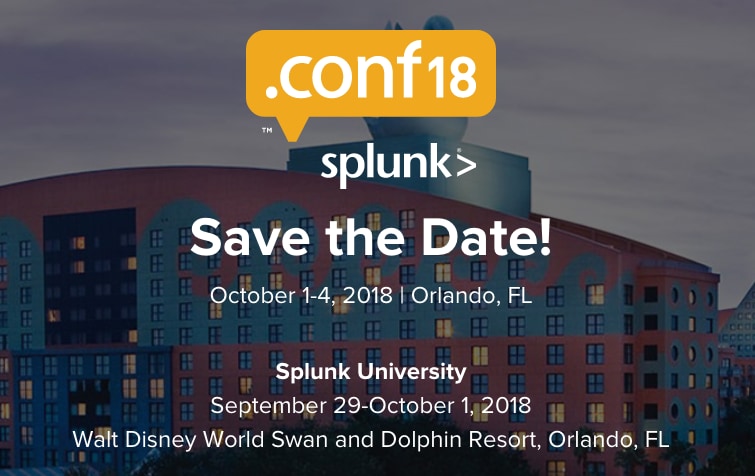 I'm very excited to announce that the winner of the November 2017 competition period is *drum roll* … kamlesh_vaghela! Congratulations for being the second user to earn a free pass to .conf18 through the karma contest. After he got the news that he ranked 3rd in the October competition, he doubled his efforts in the forum to earn 1st place in November. kamlesh_vaghela has yet to attend his first Splunk conference, so this opportunity and well-deserved win is one step closer to making this happen next year. Big thanks for supporting the Answers community, and can't wait to see you at .conf18!
Of course, beyond kamlesh_vaghela winning first place, I want to thank the runners-up for all the answers they contributed on the 1400+ questions that were posted last month. Without the combined efforts of all our champions in the community, we wouldn't be where we are today. In descending order of karma points earned in the November 2017 competition:
I'd also like to give a shoutout to our top contributors on Answers last month who are already receiving free passes to .conf18 through their membership in the SplunkTrust. These all-stars are so selfless in getting users of all levels of experience excited about the possibilities of their data with Splunk, and continue to amaze me with all their Splunk-fu.
Good luck everyone with the December 2017 competition, and have a happy new year!