Welcome to the monthly "Where Will Your Karma Take You" contest blog!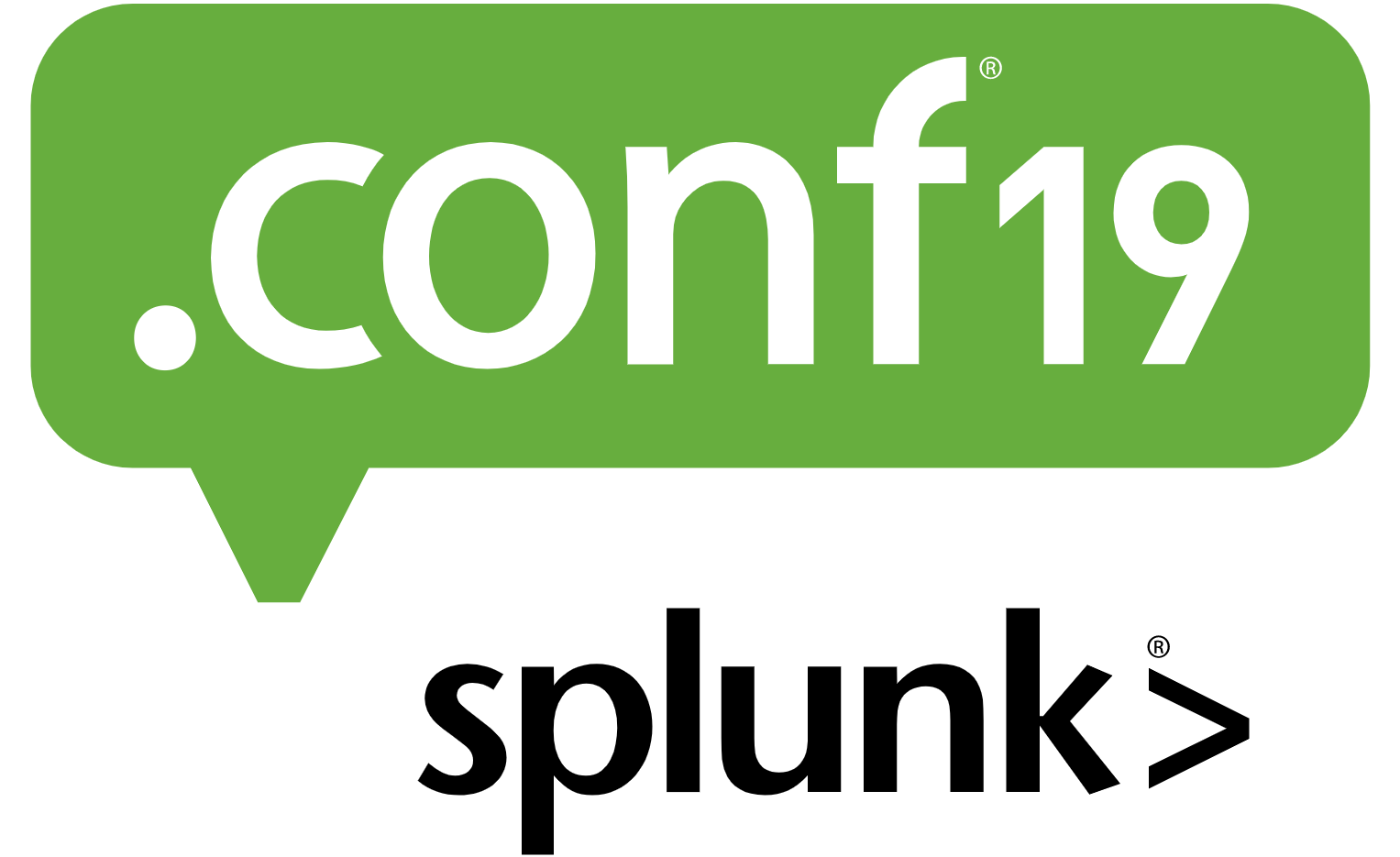 Can you believe it's already been 10 months since the 2018-2019 contest season started?! That means 10 incredibly outgoing, smart, and passionate Splunk enthusiasts have won a free pass to .conf19. And by the end of this read, you're going to find out just who that 10th winner is! Of course, you'll also learn who else has played an essential part in making Splunk Answers a helpful space for the community to turn to for—you guessed it—answers!
But before we make our shoutouts to the Splunk ninjas who made the world of data a better place last month, we have some exciting news to share—SplunkTrust 2020 applications and nominations are now open!
If this is your first time hearing about the SplunkTrust, let's take a quick dive together.
The SplunkTrust is a community MVP program that formally recognizes some of the brightest, but more importantly, most helpful members of our community.
Users, admins, architects, developers, and people of all professions from different industries around the world are doing some amazing stuff with their data using Splunk. It's the select few people who go above and beyond to share their knowledge of tips & tricks, best practices, and use cases with others that truly represent what our Splunk community and culture is all about.
Have you ever been to a previous .conf or other Splunk events and seen people walking around wearing fezzes with the Splunk logo embroidered on them? Then you've spotted a SplunkTrust member before! The fez is rare, hard-earned Splunk schwag that can only be attained by being inducted into the program. It can't be bought from the online Splunk Store!
You can't catch 'em all like you can playing Pokemon (or maybe you can – challenge accepted!), so when you do make a SplunkTrustee sighting, say "hello!", make friends, and find out what makes them so great. Until then, check out this video featuring the SplunkTrust from .conf18 to get a snapshot into their world.
Applications and nominations for the program will close on Wednesday, July 17th, 2019. If you know an awesome individual who fits the bill above that deserves to be considered for the program, nominate them! Or, if you've been pretty amazing yourself this past year helping the Splunk community, apply today!
And now, time for the winner reveal…
I feel very lucky to have worked with the community on Answers for the past 5+ years now at Splunk. I was blessed with a role that allowed me to review eager-to-learn users' questions, and read experts' answers throughout that time. Not only did I get to learn about all the different bits and pieces of our technology to give myself a broad scope of how and why things work, but I got to be immersed into what makes Splunk so unique—our community.
What's even more exciting is since we've made the karma contest year-round in 2017, I was given the opportunity to contact our top contributors every month to thank them individually for all that they do.
And for the #1 user who earns the most karma points? Well I get to send them an email with CONGRATULATIONS in all caps because I just can't seem to express my excitement any other way. How else would I tell them the awesome news that they've won a free pass to .conf?!
The winner for the May 2019 competition period has been an active member of the community for at least 6 years now—before I even joined the Splunk family! In our communications for the May competition results, I got nothing but genuine vibes and good energy which makes me look forward to putting a face to their username at .conf19 in October. :)
And with that, I'm happy to announce the winner for May 2019 is *drum roll...like really long anticipated drum roll* …koshyk! A high-five, blow horn, and a round of applause for the well-earned win.
While we only give out one pass to .conf19 per monthly competition period, we think it is important to acknowledge eligible participants who made the top 5 list of karma earners.

Thank you all for your contributions on Answers for the month of May 2019:
You've heard me say plenty about our SplunkTrust program and the members that make up the group earlier on, so you can probably already guess that these folks are powerhouse contributors on Splunk Answers. Because SplunkTrust members already receive a free pass to .conf, however, they aren't eligible to participate in the contest. But that doesn't mean they don't deserve the love for just being themselves!
Here are the top 5 SplunkTrust karma earners for the month of May 2019:
*bows down to all top contributors in thanks*
The end of the 2018-2019 contest season is just around the corner! July is the last month of the contest, which means there are 2 more chances to win a pass to .conf19.
Good luck with the remaining competitions, and see you on Answers!
If you like the Splunk Answers forum, and you enjoyed this blog, be sure to check out our other Splunk community programs. Make friends at a local User Group meeting, get help or make friends through Splunk community chat on Slack, complete challenges and earn prizes at Splunk BucketList, and follow Splunk Answers on Twitter. We'd love to have you!