The past couple weeks have been very busy with Splunk events happening left and right, but in a good way! I had the exciting opportunity to staff the Community booth at SplunkLive! in New York two weeks ago. With the help of active community members adonio, jkat54, and aleem, we chatted with attendees about the various resources they could tap into, regardless of their experience level with Splunk.
The following week, the amazing jhupka_splunk hosted the first ever SplunkTrust Summit at Splunk HQ in San Francisco from April 16 - 19. We flew in our MVPs in the global Splunk community with two goals in mind: meet with Splunk product management to tap into their feedback and years of experience with our future technology, and build stronger relationships with and between members of the SplunkTrust. It was inspiring to see first-hand how passionate this group of individuals are about Splunk and furthering that energy to the global community. It feels like just yesterday when a handful of these champions were earning free passes to .conf through the "Where Will Your Karma Take You Contest" on Splunk Answers, and now they are going above and beyond to help in so many other ways.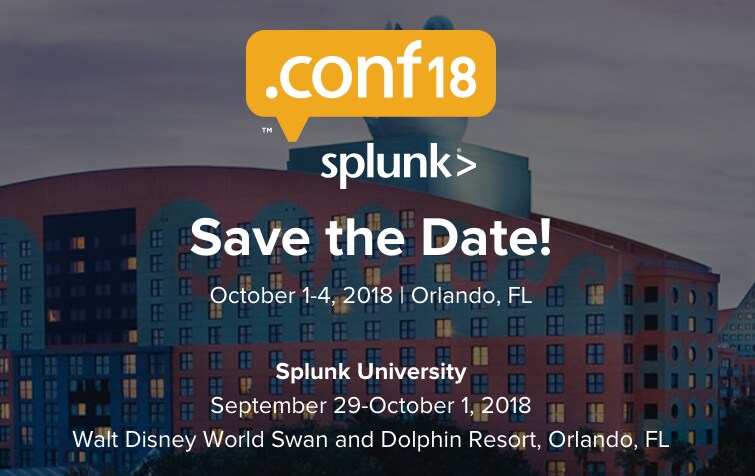 Without further ado, I'm very excited to announce winner of the March 2018 competition period is *drum roll* … tiagofbmm! Congratulations for being the 6th user on Answers to earn a free pass to .conf18 from the karma contest. He contributed 170+ answers in the forum throughout the month of March to help solve issues covering a wide range of topic areas. He went beyond simply providing an answer for users – he included great explanations with proposed solutions when possible to educate the community with more context.
I'd like to give a shout out to our runners-up in March for all their contributions throughout the month. As our user base grows, so does the need for experienced community members to share their knowledge. This open culture is what enables users to discover what they can do with their data in Splunk, and I always appreciate when I see this in action. In descending order of karma points earned in the March 2018 competition:
1) tiagofbmm
2) elliotproebstel
3) p_gurav
4) deepashri_123
5) kmaron
As always, I'm forever grateful to the top contributing SplunkTrust members for being the leaders who set tone and standard for our community's culture. Much of the success of many users around the world today is attributed to their collective efforts to supplement what people can learn through Splunk Training and Documentation. Members of the Trust have already rightfully earned a free pass to .conf18 through their membership in the MVP program, but that's not what motivates their presence in Answers, Slack, user groups, and Splunk and industry events. They are just that excited to get others to see the power of Splunk with the tips and tricks they have up their sleeves.
1) niketnilay
2) somesoni2
3) richgalloway
4) skoelpin
5) martin_mueller
Good luck everyone with the remainder of the April 2018 competition! If you would like to learn more about engaging with the Splunk community, check out the Get Started with Splunk Community manual.