It's that time of the year when the SplunkTrust selection committee comes together to choose members for the community MVP program. August 20th was the last day for applications and nominations to be submitted, so that's all currently being organized for the committee to review. This 2019 cohort will be inducted at .conf18 in Orlando during the Welcome Soiree on October 1st, giving attendees the opportunity to identify and network with the Trustees throughout the rest of the conference.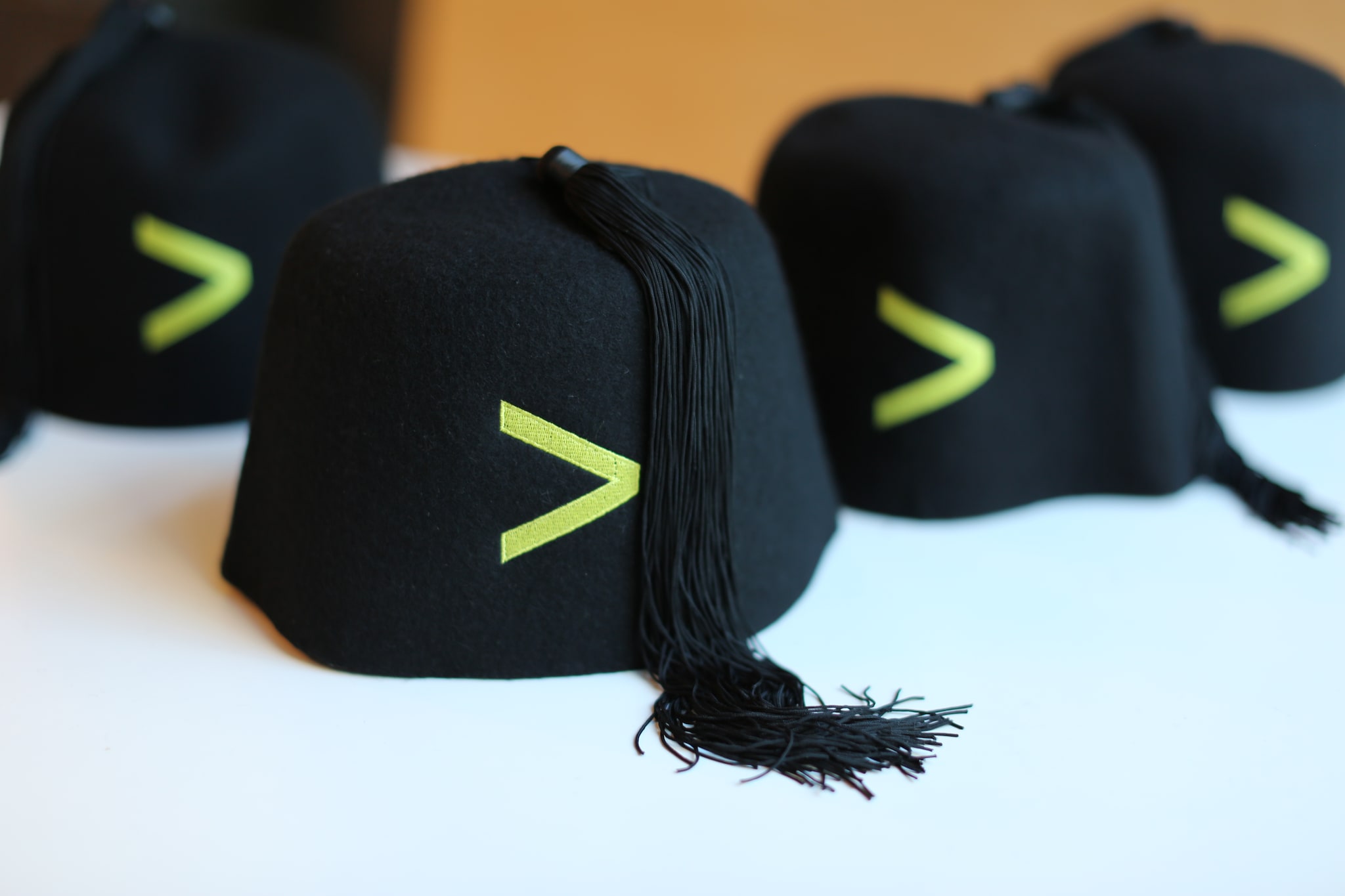 I'm looking forward to reading about the cool community efforts and projects that architects, admins, developers, users and other Splunk-minded people around the world have been up to for the past year. It's hard to monitor and keep track of all the accomplishments of passionate, rising champions in the community beyond Splunk Answers. It's through candidates' applications and the nominations by colleagues who've had first-hand experience with these individuals that we're able to get the full story behind what makes them so awesome.
Without further ado, I'm happy to announce the winner of the July 2018 competition period (and the last winner for the 2017-2018 contest season) is *drum roll* … renjith.nair! Congratulations for being the 10th and last user on Answers to earn a free pass to .conf18 from the Karma Contest. Renjith.nair was a very active contributor on Answers two years ago but had to take a break because of a change of focus for his role. I was very happy to see him back in action in full force this year after getting the opportunity to dive into Splunk activities again. Even though Splunk is not his main area of focus in his organization, he engages with the community in his free time on the forum because of his passion for the technology and he sees helping other users as a way to practice and improve his skills.
Major thanks goes out to our current SplunkTrust members on Answers who are already receiving a free pass to .conf18 being a part of our community MVP program. I'm always so impressed by and grateful for the level of engagement they demonstrate daily, showing genuine concern for users' experience with learning Splunk. They understand that everyone needs help sometimes and a kind gesture of assistance—however great or small—makes a big difference. Shout out to our top 5 SplunkTrust members in July:
July 31st was the official end of the 2017-2018 "Where Will Your Karma Take You" Contest season for a chance to win a free pass to .conf18. However, August 1st marked the start of the 2018-2019 contest season for a chance to win a free pass to .conf19. All possible winners have been reset, so good luck to everyone with the remainder of the August 2018 competition period!
To learn more about engaging with the Splunk community, check out the Get Started with Splunk Community manual.