Anticipation for .conf18 is ramping up, especially with the blog post earlier this month announcing the Call For Papers (CFP) which will be open until April 12th, 2018. Splunk users, admins, architects, developers, and more around the world have so much product and industry experience to share with the community, and this is one of best platforms to make that possible. There's always something new to learn, whether it be a use case, best practice, or helpful trick to solve various questions users have about their data. I'm excited that the "Where Will Your Karma Take You Contest" on Splunk Answers helps winners with the opportunity to expand their knowledge and networks at .conf18 to further empower the global community.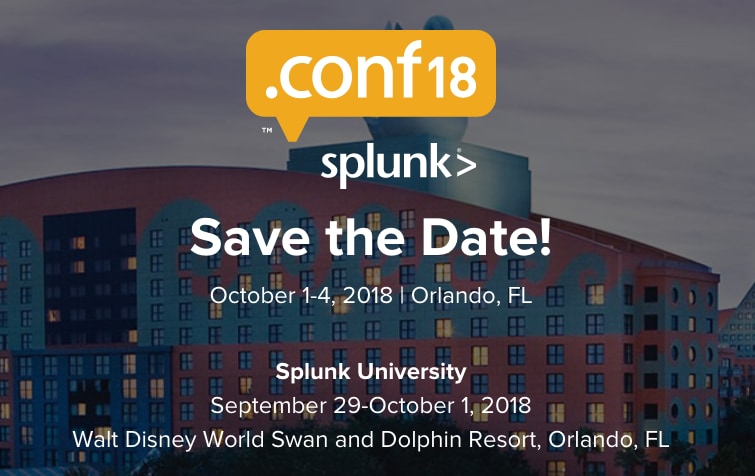 The results are in! The winner of the February 2018 competition period is *drum roll* … 493669! Congratulations for being the 5th user to earn a free pass to .conf18 through the karma contest.
He trailed in 5th place for the January competition, but after seeing his contributions making a mark, he went hard answering users' questions in the forum throughout February. It's refreshing to see new users uplevel contributions and making their hidden Splunk talents known.
While 493669 won the competition, big thanks go out to our other top contributors last month for actively engaging with the Answers community to solve questions week after week. I've had the opportunity to get to know some of these up and coming all-stars more through contest communications, and I think the future of the Splunk community looks to be in good hands. :) In descending order of karma points earned in the February 2018 competition:
I can never forget to show my appreciation for users in the SplunkTrust who continue to make the Splunk Answers community a better place. Since they have already earned a free pass to .conf18 through their membership in the MVP program, they are not eligible to win an additional pass through the karma contest. Nonetheless, they are always present in Answers, Slack, user groups, and Splunk and industry events to help our community discover their potential with Splunk.
Good luck, everyone, with the remainder of the March 2018 competition! If you would like to learn more about engaging with the Splunk community, check out the Get Started with Splunk Community manual.