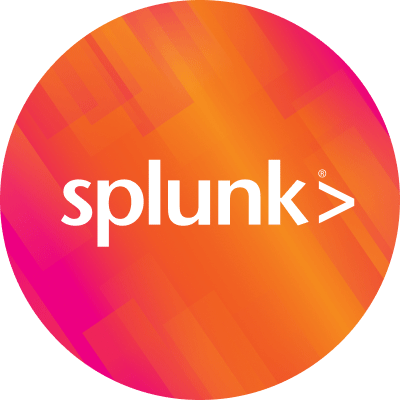 By Splunk December 21, 2015
At .conf2015, Orion Labs' Dan Phung showed how his company brings together the cloud, wearable technology, and the Internet of Things with Splunk. We take a look at what he shared during .conf below, but feel free to check out the session recording and his presentation slides for even more detail. And don't miss the video overview below too.
Science fiction is the stuff of dreamers, but these dreams sometimes come true. Author Arthur C. Clarke envisioned using geostationary satellites for telecommunications relays. Edward Bellamy, in 1888, envisioned the concept of credit cards. Even Aldous Huxley, back in 1931, envisioned a pill that could make unhappy people happy. Crazy stuff!
With that in mind, we couldn't help but think of the possibilities that Orion Labs' Onyx communication device could bring. Onyx is a simple, wearable device that allows the wearer to record a message which is distributed via their cell phone to an Orion server and then on to a pre-defined group of contacts in real-time. This brings the cloud, wearable technology, and the Internet of Things together. Sounds simple, but this is so much more than what your childhood walkie-talkie was capable of.
A company of 35 people, Orion relies on third party tools and services in order to stay lean and responsive. That means using cloud based microservices such as Github and Pagerduty. And to simplify the management of those systems, hardware and software, Orion uses Splunk Cloud.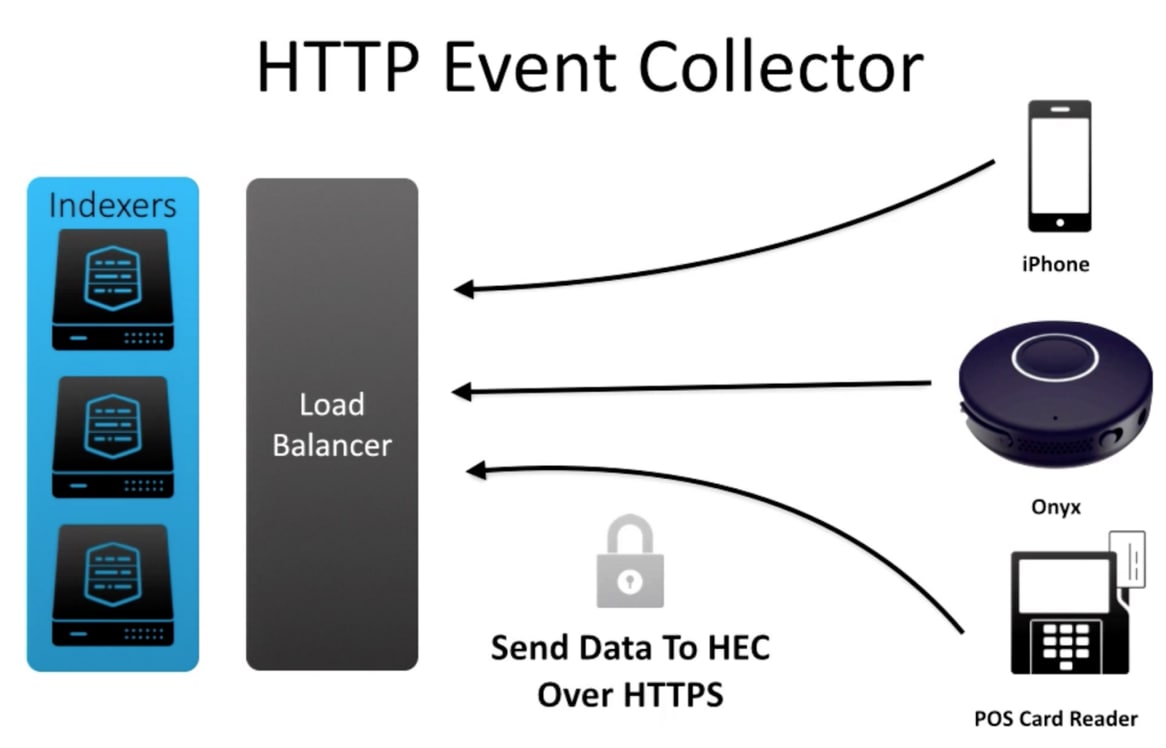 Cloud, meet wearable technology
As soon as you activate the Onyx your voice begins streaming to endpoints — your group or team. Your voice — data — goes to Orion's servers along with a host of other information from the Onyx itself. Information ranging from battery status to any errors encountered. Orion uses this operational data to make informed, data-driven business decisions.
To make these decisions, Orion uses Splunk Cloud.
Analyzing information from application servers, third party tool data, and device data, Splunk provides a visualization in the form of graphs that indicate server load balance, quality, users per minute, messages sent, device battery status, latency and much more. Orion also uses Splunk to create alerts, debug applications in real time to find errors before they show up in production, and to monitor the production environment.
Learn more here: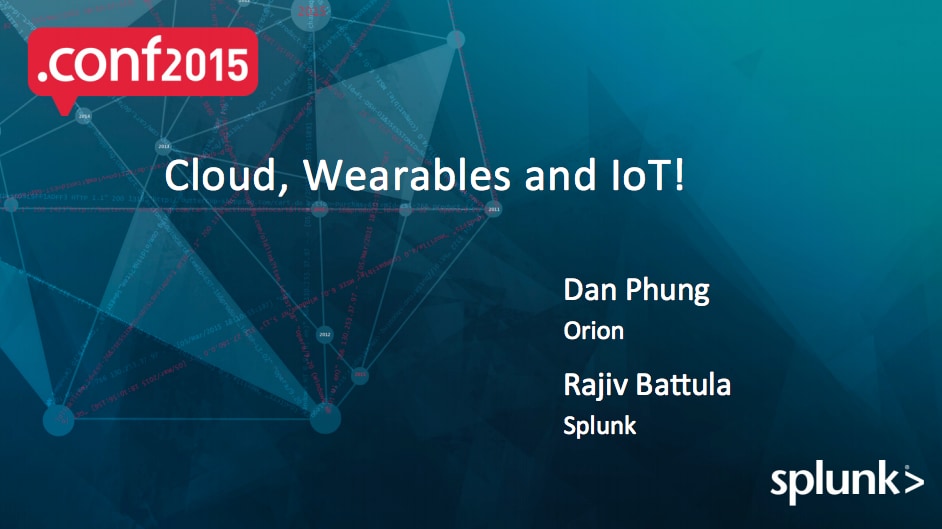 All presentations from Splunk.conf2015.
Save the date and RESERVE YOUR SPOT for .conf2016:
Sept 26-29, 2016 | Walt Disney World Swan and Dolphin Resort