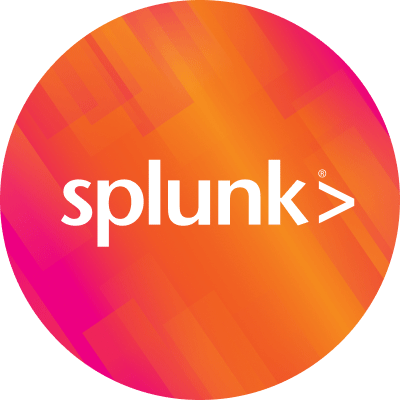 By Splunk September 20, 2015

"Broaden your defenses…" "… Know your risks…"
As more than 4000 participants start winging their way to Las Vegas for Splunk's .Conf15 Users' Conference, Tera sponsor Verizon is bringing their "A game" ready to join in one of the key conversations woven throughout the week's agenda:
Security.
Known for their industry-leading Data Breach Investigations Report (DBIR), Verizon announced the general availability of their DBIR App for Splunk on September 1st – an app that allows users to take advantage of the collective intelligence and insight Verizon has gained over a decade of investigating over 8000 breaches and more than 195,000 security incidents, to assess the risk posture of their own organizations.
The DBIR App for Splunk, which was awarded the 2015 New Product Innovation Award by Frost & Sullivan will be on display at the Verizon booth during the conference.
In addition, Verizon's Jonathan Nguyen-Duy joins Fortinet's Saurabh Bhatnager for a breakout session you won't want to miss:
Wednesday 9/23
11:15am
Continuous Advanced Threat Monitoring and Mitigation – from the Edge to the Network
Keep your eyes out for more news from Verizon as the week unfolds…!
You can also participate in and follow along with all of the conversations coming out of the conference:
Thanks!
Tracy.
Tracy Ryan
Director, Strategic Alliances
Splunk Inc.
----------------------------------------------------
Thanks!
Tracy Ryan