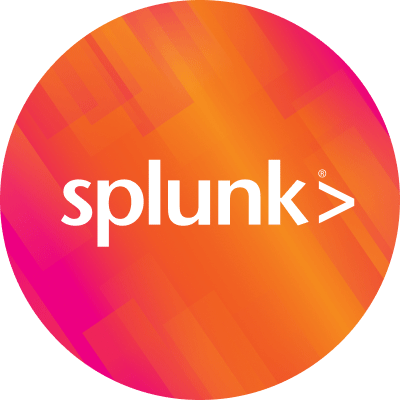 By Splunk March 26, 2015
UPDATE: .conf2015 registration is now open!
We've also opened up the .conf2015 call for papers and speakers.
Welcome back to our .conf2014 highlight series! Today, we revisit another one of our most popular sessions of last year's conference, "Splunk Monitoring – New Native Tools for Monitoring your Splunk Deployment."
Skill Level:
Good for All Skill Levels
Solution Area:
Splunk Admin, Deploying Splunk
Splunk:
Splunk Enterprise
Presentation overview:
Collecting, interpreting and reporting on what Splunk is doing, especially in a distributed Splunk deployment can be challenging for the Splunk administrator. Where is the data that I'm indexing in Splunk coming from? What searches are taking up large amounts of system resources? How are the machines that Splunk is running on performing? This session covers new native tools in the Splunk platform for performing these and other administrative activities.
For the full recording, check out the Splunk Monitoring Console audio.
Look for more of our #TBT .conf highlights as we get closer to .conf2015: The 6th Annual Splunk Worldwide Users' Conference in Las Vegas in September.
Cheers!
RBH

----------------------------------------------------
Thanks!
Richard Brewer-Hay