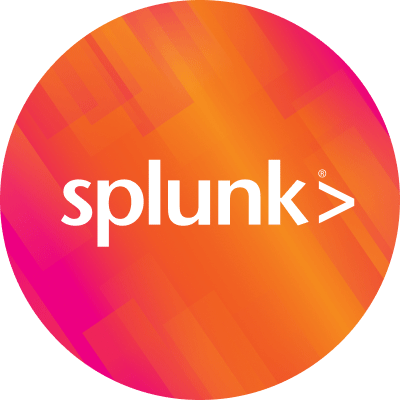 By Splunk April 02, 2015
.conf2015 registration is now open!
We've also opened up the .conf2015 call for papers and speakers.

In our ongoing series of .conf2014 #TBT highlights, we revisit Matthias Maier's "Dashboard Fun" presentation focused on easily creating interactive dashboards with Splunk.
Skill Level:
Intermediate
Solution Area:
Application Development, Application Management
Splunk:
Splunk Enterprise
Presentation overview:
Using Simple XML and Splunk Enterprise, learn how to create easy interactive dashboards to explore data. This demo showcases great tools to put ion the hands of Splunk users, help desk users and IT Operations staff.
For the full recording, check out the Creating an Interactive Transaction Profiler audio.
Register for .conf2015 today and look for more of our #TBT .conf highlights as we get closer to .conf2015: The 6th Annual Splunk Worldwide Users' Conference in Las Vegas in September.
Cheers!
RBH
----------------------------------------------------
Thanks!
Richard Brewer-Hay