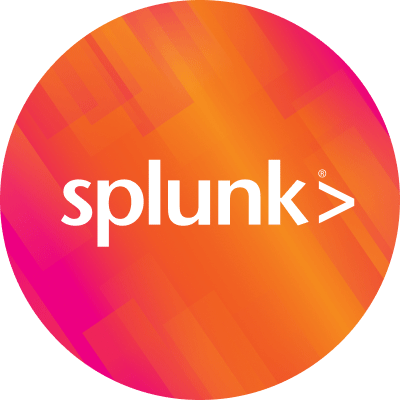 By Splunk September 28, 2011
Last month over 600 customers, partners and developers from 31 countries came to San Francisco to .conf2011: The 2nd Annual Splunk Worldwide Users' Conference. Major themes of the conference included big data, the cloud, new Splunk apps and Splunk as a developer platform.
Attendees could select sessions from five tracks and more than 50 breakout sessions. The keynote session wowed the audience with new apps (like Splunk for Microsoft Exchange, Splunk for Web Intelligence, Splunk on Splunk, The Splunk Performance Test Kit, and the Splunk for VMware beta), showed how we're making it easy to develop apps on Splunk (new Python SDK!), unleashed the new Splunk Storm™ cloud-based service, and encouraged users to figure out great new ways to take advantage of their Splunk software.
Aside from all the new product announcements, we took some time to recognize the stellar accomplishments of some Splunk users and partners with the inaugral Splunk Revolution Awards–read more in Tapan's blog. And a big thanks go out to our sponsors: Amazon Web Services (AWS), Citrix Systems, Opscode Chef and SYSTEX.
Some favorite sessions included: Making RegEx Your Buddy, Building Effective Charts in Splunk, Web Analytics Throwdown: with NPR and Intuit, Supporting Enterprise System Rollouts with Splunk, Search Language: Beginner, Search Language: Intermediate, Real-time Alerting and Monitoring, Splunk for Fraud and Forensics at Intuit, and so many more.
Most importantly .conf reminds us how important the Splunk Community is and how we need to continue to build the tools and opportunities you need to keep that sense of community growing. Here's a re-cap of some of the most useful links/tools we've got to date:
If you have other ideas for tools, forums, events you'd like to see, let us know at community AT splunk DOT com.
We hope to see you at .conf2012, Sept 10-13, 2012 in Las Vegas. Get ahead of the curve and respond to the call for papers today!
----------------------------------------------------
Thanks!
Erin Sweeney