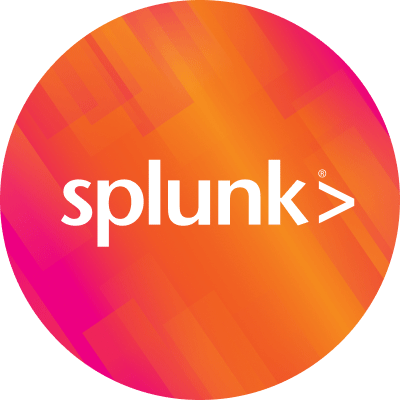 By Splunk October 03, 2014
.conf14 is right around the corner, and for those of you in Retail, there's a lot to choose from. With attendees from the world's best known retailers, .conf14 will have plenty of opportunities for you to network and share best practices. Some events/sessions that might interest you are listed below.
Tuesday, October 7:
12:15 – 12:45 PM Community Theater, Grand Ballroom
Retail Panel: Gaining Customer Insights from Machine Data
Panelists: Aleem Cummins (John Lewis), Russ Turner (Dominos), Matt van Deventer (TradeMe)
3:15 – 4:15 PM Room 118
Session: Understanding and Improving Customer Experience at the UK's Leading Multi-channel Retailer, John Lewis
Speaker: Aleem Cummins, Release Manager and Splunk Lead
4:45 – 5:45 PM Room 118
Session: Transform E-commerce the Domino's Pizza Way – Unleash Your IT Team on Business and Marketing
Speaker: Russ Turner, Site Reliability Engineering Manager
Wednesday, October 8:
9:00 – 10:00 AM Room 319
Session: Mobile POS, DevOps, and the Role of Splunk at Nordstrom
Speaker: Bernardo Macias, Applied Architect
9:00 – 10:00 AM Room 318
Session: Digital Intelligence – Enriching Machine Data for Business Insights
Speaker: Matt van Deventer, Head of Infrastructure, TradeMe
11:30 – 12:45 PM Premier Ballroom, Level 3
BoF session during Lunch – Retail
Open session to ask questions, share best practices and network with other retail customers
5:00 PM – 6:00 PM Room 118
Session: Splunk as a SPoG (Single Pane of Glass)
Speaker: Greg Kollias, Software Engineer, Staples
I'm looking forward to hearing these presentations on omni-commerce, gaining insights on the customer experience, operational visibility,and more. Hope to see you in Vegas and looking forward to seeing where your data adventure takes you!
----------------------------------------------------
Thanks!
Lauren Wang