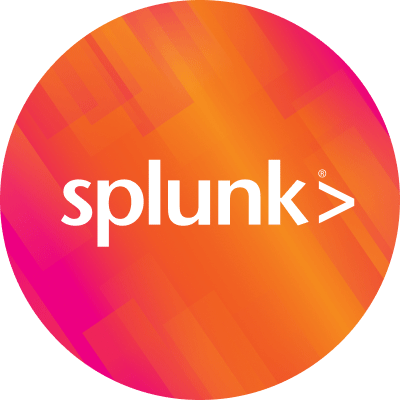 By Splunk October 04, 2014
For Communications providers, supporting Next Generation doesn't mean Star Trek, but Data is still involved (I'm sorry! I couldn't help myself.). The world's leading telecommunications providers use Splunk technology to provide operational visibility for their networks, insights into the customer experience, and maintaining service availability.
We're honored to have so many communications providers here with us at .conf14, and we have several sessions that may be of interest, listed below.
Tuesday, October 7:
3:15 – 4:15 PM Room 120
Session: Managing Splunk at Comcast to Support the X1 DVR Product Launch
Speakers: Kate Lawrence-Gupta, Administrator; Joe Cramasta, Product Development Engineer
11:30 AM – 12:00 PM Community Theater, Grand Ballroom
Session: How to Sell Your Ideas (and Splunk) Internally
Speaker: Nathan Haynie, Director, Operational Intelligence, Integra Telecom
Wednesday, October 8:
10:30 – 11:30 AM Room 121-122
Session: How Predictive Intelligence Can Transform a Services Organization
Speaker: Garrett Zorigian, Director, Services Strategy and Design, Polycom
11:45 AM – 12:45 PM Room 318
Session: Securing Customer-Facing Apps at the UK's Leading Telco Provider
Speaker: Mark Debney, Principal Engineer, DevOps, BSkyB
4:00 – 4:30 PM Community Theater, Grand Ballroom
Communications Service Provider Panel: Gaining real-time insights from endpoint devices
Panelists: Joe Cramasta (Comcast), Kate Lawrence-Gupta (Comcast), and Garrett Zorigian (Polycom)
Thursday, October 9:
9:00 – 10:00 AM Room 318
Session: Comprehensive Security Analytics for Modern Threats with Hunk
Speaker: Alex Loffler, Senior Technology Architect, TELUS
10:30 – 11:30 AM Room 318
Session: Stop that Truck! Keeping Troubleshooting Costs Low and Customer Satisfaction High
Speaker: Matt Olson, Principal Architect, CenturyLink
11:45 AM – 12:45 PM Room 320
Session: Video and Mobile Insights at Comcast: Splunk for Today's Analytics
Speaker: Jonathan Luste, Software Tools Analyst, Comcast
11:45 AM – 12:45 PM Room 318
Session: Splunk + Octoblu = M2M/IM/IoT/AI
Speaker: Chris Mathieu, Founder, Octoblu
I'm excited to attend to attend these sessions, and look forward to meeting you next week in Vegas!
----------------------------------------------------
Thanks!
Lauren Wang