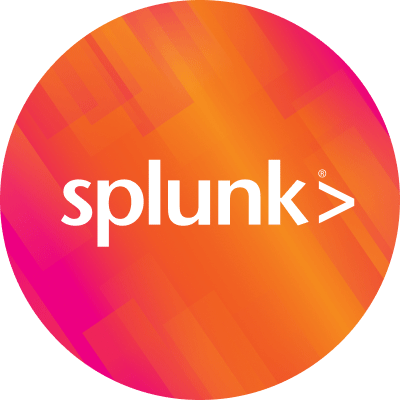 By Splunk October 22, 2014
Whew! Welcome back from .conf, everyone. I know it's been two weeks since we all hung out together in the Community Lounge, but it still feels like we only just left the MGM yesterday…
All for you: the Community Lounge
This year at .conf, we created an intentional space for our amazing user community: you. You folks are the reason we're here, and we wanted you to have a cool place to meet other Splunk users, talk about the stuff that matters to you, and get a little fun in at the same time.
The Answers Desk
The Splunk Answers Desk was, as always, hugely popular. Our staff of lab-coated (and sometimes be-fezzed) Support and Sustaining Engineering specialists were kept busy helping you with your technical questions. The Answers Desk also featured a large monitor displaying the current live discussion in our IRC channel, allowing some customers and splunkers who could not join us at .conf to get involved and be consulted.
The Gamer Lounge
The Gamer Lounge was back this year in a new, central location! In previous years, you had to find us tucked away in a room on a different floor, but no more! Frags and blocks for all!
This year's gamer lounge once again featured Team Fortress 2 and Minecraft, with some seriously excellent dashboards showing live play, maps of in-game deaths, player activity and location, team vs team stats, and much more. We've just posted the swanky new updated version of the Splunk TF2 app on apps.splunk.com and will be posting the updated version of the Minecraft app soon. Tell us about other games you'd like to see us Splunk! Bonus points if they already make their logs accessible, or you hassle the game company to provide us the logs :).
The Community Stage
One of the firsts this year for .conf was the brand new Community Stage. The Community Stage featured a ton of great presentations and panels throughout the week, but of particular community interest were the Masters of IRC discussion panel and Tony Reinke's "How To Make Friends With Splunk" presentation on how to start your own User Group. We'll be bringing the Community Stage back next year with even more excellent content–what would you like to see?
Thank you
We had a fantastic time with you this year at .conf. Thank you for joining us, and we look forward to seeing you next year, when the Community Lounge will be bigger and better!
Share your .conf Community Lounge feedback, memories, and questions in the comments below, or you can email them to rachel@splunk.com.
Podcast: Play in new window | Download
----------------------------------------------------
Thanks!
rachel perkins