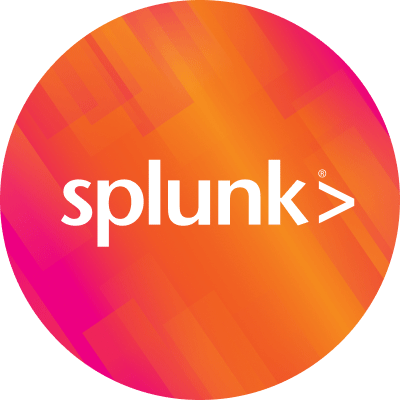 By Splunk August 27, 2013
It's almost September! Why am I excited? Beginning of Fall or end of summer? Of course that and much more….. Splunkers around the world have been waiting to meet peers, hear all the cool use cases from machine data and learn what makes Splunk one of the most innovative company in the world. Conf2013 is just around the corner. For me, it is chance to interact with passionate users and learn about the innovate ways of how Splunk users have derived value from data for business and IT. This year's conference theme reflects the endless possibilities with data and Splunk – "Your Data, No Limits".

There are number of great tracks at the conference. Couple of tracks that I am following very closely: 'Beyond IT', 'Big Data'. I can co-leading the 'Beyond IT' track. Last week, I got a chance to see the first draft of the presentations in the 'Beyond IT' track. I was amazed at the innovative cases and presentations for Splunk's use in non-IT. 'Beyond IT' track includes Digital Intelligence, Industrial Data and Internet of Things, Business Analytics presentations. It is fascinating to see how customers use the Splunk Enterprise for deriving value from Industrial data, digital data, mobile devices. Speaking of Mobile Analytics, we have few sessions that show you how to get mobile data into Splunk in real-time for all sorts of analytics – user behavior, crash analytics to native app interactions.
The Big Data track has number of interesting sessions. Brett Shepard has an interesting post on this track.
I have attended a number of conference throughout my professional career, and I can attest that Splunk User Conference is by far the best conference. There is an immense opportunity to learn, interact with industry peers,expand your horizon on the possibilities with data, and further your career at the event. Not to forget the hands-on workshops and training at the conference and the Search Party!
If you have not registered, please register soon. Looking forward to catching up with you in few weeks. Follow the conference at #splunkconf. Happy Splunking!
----------------------------------------------------
Thanks!
Rahul Deshmukh