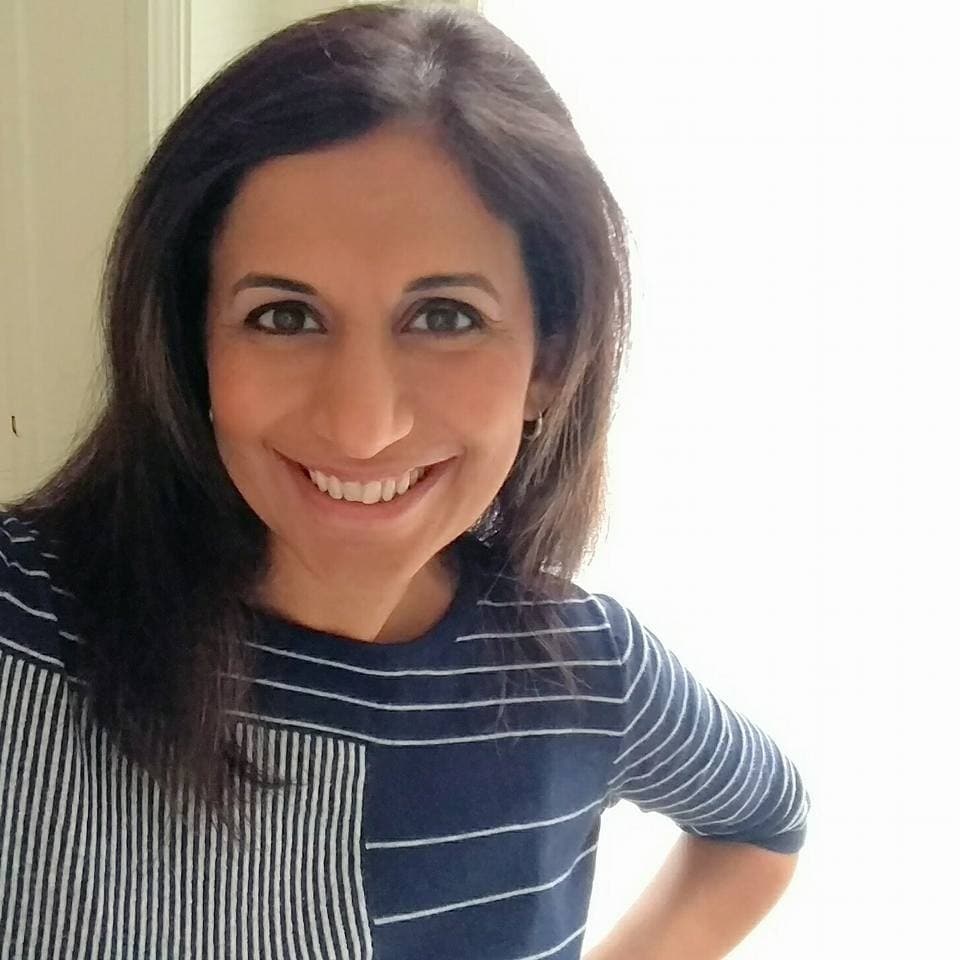 By Seema Haji March 15, 2019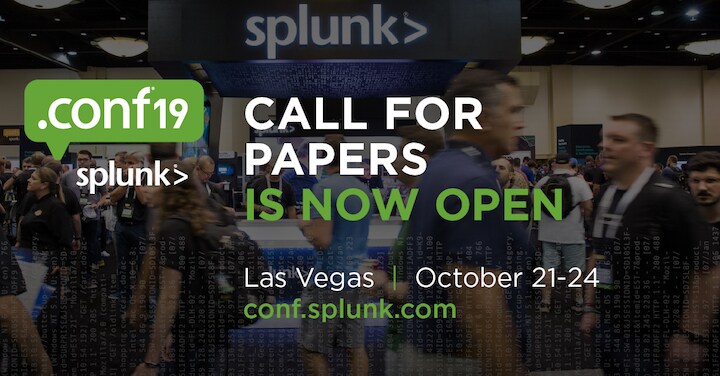 Get excited—.conf19 is right around the corner and the Call for Papers process has just begun, drawing the attention of data enthusiasts all over the world. You don't want to miss out.

Last year, Splunk received over 900 session submissions from Splunk customers, partners and internal subject matter experts. It took a team of champions—folks that work closely with our customers—to pare down session abstracts from 900 to 327. It wasn't easy, but these sessions were the best of the best, designed to deliver the most compelling content experience to attendees at .conf18.

And don't worry, those that didn't make the cut still have options. Every piece of content is unique and strong sessions that cover use cases or creative technologies that don't make it to .conf get captured and are offered alternate opportunities to showcase.
Leading this submission and review process is a team of Product Marketing experts embracing their role with passion and commitment. They coordinate a selection process informed by voices across Splunk, including field teams, engineers and architects, product management, and field specialists. So how can you wow them?

Here are some tips and tricks to guide you through the process, as you get ready to submit your session to .conf19.

1. More is not always better
When we see a 45-minute session covering every possible scenario, with every one of our Splunk products listed, it takes away from the uniqueness of your proposal. Focus on one story and one innovative solution. When it comes to session abstracts, less is more.
2. Be deliberate and precise
Want to discuss SOAR? Or talk about making the world better through Splunk UBA? Give us the details. We want data sources, integration points and outcomes. If your submission includes real-world examples and actual dashboards or reports, do share those with us to make the story clear.
3. Craft your submissions with your customer hat on
We want other customers, partners and Splunkers to champion your learnings, so think through what you want others to learn from you. Check out use cases listed on Splunk.com and look under the Solutions area for ideas on use cases and concepts you can build towards.
4. Be your Splunky self
We love stories about using Splunk to optimize the margarita machine at your summer house, tracking and testing your Amazon Echo, or analyzing your fantasy team to win the championship. But as your write your submission, focus on the business value other Splunk enthusiasts can take home with them.
With that, on behalf of the Splunk .conf session teams, I wish you luck. Thanks for the time and effort you're putting into your submissions. See you at .conf19!
For more in-depth "official" guidance, download the .conf19 Content Submission Guidelines (and check out a few dos and dont's in the video below).


Are you ready? Submit your Call for Papers proposal now!