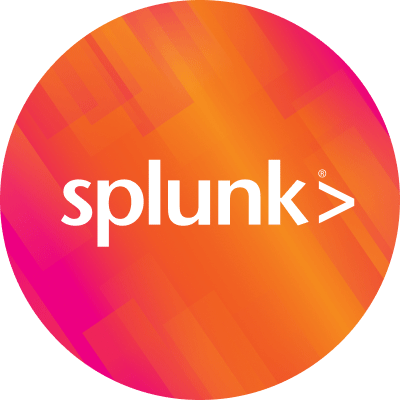 By Splunk September 16, 2015

Time flies when you are having fun! With a blink of an eye, I am onto my second Splunk .conf event.
This years event is shaping up to be the best one yet! With amazing keynotes, customer led sessions, industry panels, expert sessions, etc. to name a few. Being a veteran of attending tech events, .conf is one of my favorite – the passion customers and fellow Splunkers bring to .conf is simply amazing!
This year we have a great round up of customers who have extended Splunk for Business Analytics use cases. These customer have leveraged the power of Splunk and applied their ingenuity to – improve customer experience, understand how customers use their products and engage with their brand, gain end-to-end insights into business processes, and understand the performance of their marketing campaigns. If you are attending .conf2015 and want to learn more about Splunk for Business Analytics, I would be sure not to miss these sessions:
Tuesday, September 22:
1:00 PM – Northern Trust Bank: Leveraging Splunk for Tracking Business Transactions. Speakers: Arijit Das, Joseph Noga
3:00 PM – MetLife: How MetLife is Using Splunk to Improve Customer Experience of Our Sales and Servicing Websites. Speakers: Mariya Gilyadova, Bob Jones
4:15 PM – Otto Group: End-to-End Business Transaction Monitoring with Splunk at Otto. Speaker: Andre Pietsch
5:15 PM – Sonic Corporation: – Quick Service Data for Quick Service Restaurants. Speakers: Brandon Burk, Juan Gomez
Wednesday, September 23:
10:00 AM – CSAA Insurance Group: Splunking the User Experience: Going Beyond Application Logs. Speakers: Diviyesh Patel, Doug Erkkila
10:00 AM – Cerner Corporation: Predict, Alert, Manage and Optimize an Ecosystem With Splunk. Speakers: Chris Hogan, Tom Twait
2:15 PM – Qwasi Inc. / NCR: Where Mobile Meets In-Store and Point of Sale – Data Collides. Making Real Time Data Actionable to Drive Decisions. Speakers: Jon Thies, Scott Hall
3:15 PM – Unicredit: A Constant Evolution Towards Vision, Performance and Analytics. Speakers: Mirko Carrara, Stefano Guidobaldi
4:15 PM – Zebra Technologies: Using Splunk Software to Harness Zebra's Manufacturing and Device Data to Gain Visibility and Provide Operational Intelligence. Speakers: Saul Llamas, Stefano Guidobaldi
Thursday, September 24:
10:00 AM – Kaiser Permanente: Tracking Health Claims Status Across Multiple Formats, Forms, Systems and Platforms (and Not Losing Any!). Speaker – Stuart Sands
Look forwarding to seeing you at .conf2015!
Follow the conversations all week…
Cheers,
Manish
Manish Jiandani
Director, Solutions Marketing
Splunk Inc.
----------------------------------------------------
Thanks!
Manish Jiandani