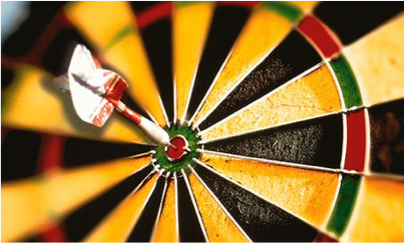 Earlier this year, Splunk had its Global Partner Summit in Las Vegas. We had hundreds of partners attend the three day event that was integrated with Splunk's SKO. Arrow won the "Worldwide Distribution Partner of the Year" award and Arrow Sweden won the equivalent EMEA award.
The relationship with Arrow has gone from strength to strength and is a core part of Splunk's business in EMEA. In our last EMEA partner spotlight we recently showcased the customer success that our partner Moviri have had in Italy and in this blog post we wanted to highlight the great work between Splunk and Arrow in EMEA.
Arrow work with a large number of technology providers and the relationship with Splunk brings machine data and a platform for Operational Intelligence to the Arrow portfolio. With a focus on IT operations, application delivery, security & fraud, real-time business analytics and the Internet of Things, Arrow Sweden's delivery of value and innovation to their customers was a key part of the award win. You can see Göran Berntling (Business Development Manager at Arrow Sweden) and Niclas Elding (Business Unit Director, Datacenter & Mobility at Arrow Sweden) from Arrow Sweden collecting the award from Splunk at the Global Partner Summit.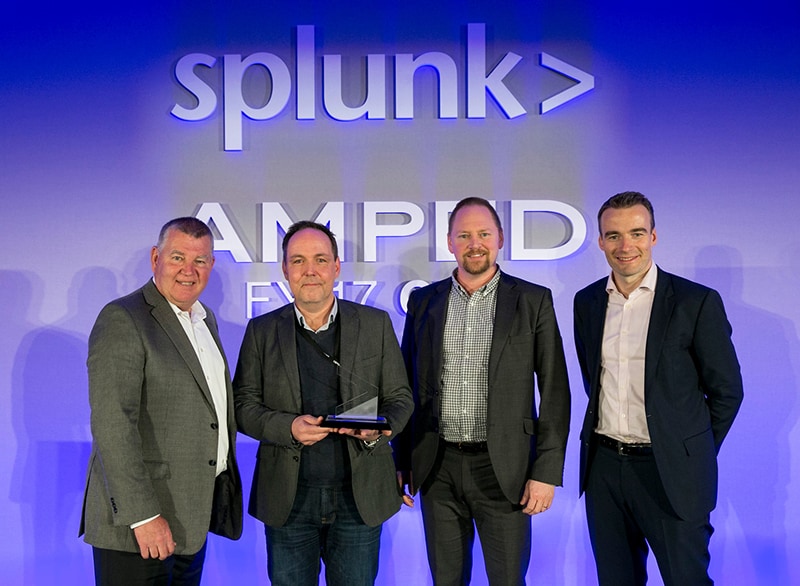 (Richard Cahill of Splunk, Niclas Elding, Göran Berntling, Ed Dolman of Splunk)
If you've read anything about Splunk, you know we're growing fast and Arrow brings a scale and reach to our "partner first" approach that is a foundational element of our go to market. I've said before that a platform is only as good as its ecosystem and Arrow helps put us in the right place and be part of EMEA's data and technology ecosystem. Arrow Sweden have played an important part in the north which is a core region for Splunk. Our customers in the north include IKEA, Telenor, Avanza Bank, Statnett, Klarna and others showing what is possible with machine data for IT operations, security, business analytics and sensor data/IoT.
Arrow in Sweden ramped up their Splunk Certified people in record time. They then focused on enablement of their channel partners across the North region to get them up and running with Splunk as quickly as possible. To help deliver this enablement, Arrow Sweden run Partner Immersion Trainings (PIT) on a monthly basis to get their partners ready to advise their customers on Operational Intelligence and Splunk.
A great example of this is the joint Splunk and NetApp bundle that Arrow have built that allows you to get a complete operational view of your NetApp deployment but also allows you optimize your architecture to store data in Splunk on NetApp. This is a great, practical example of the value added services that Arrow are bringing to both Splunk and NetApp across Europe but also customers who use both technologies.
If you want to find out more about the Splunk & NetApp bundle or anything else then just contact your local Arrow representative in EMEA. For more on Arrow Sweden and Splunk then their homepage is here.
We've also got SplunkLive! Stockholm in the first half of October (12th October) where Splunk, Arrow and some great customers will be talking about making the most of your machine data. Hopefully see you there!
As always, thanks for reading.