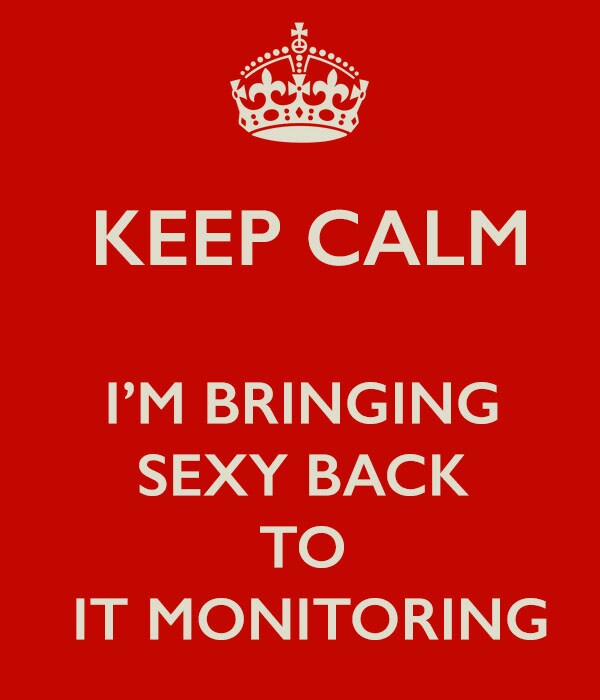 As I write this, I'm on a train into London and back in a cold, foggy, slightly chilly UK following September's .conf2015 in Las Vegas. It was a pretty bumper week with around 4000 people in the MGM Grand hearing hundreds of fantastic customer stories, new product announcements, a huge partner pavilion and some great Splunk stories being shared over a drink (or two…). This year's event generated some great buzz with #SplunkConf trending on Twitter during the keynote. From an EMEA perspective, we had three customer testimonials in the opening hour from BMW (using Splunk for IoT), Otto Group (using Splunk for business analytics) and Vodafone (using Splunk's new IT Service Intelligence product). We also had customer speaking sessions from Swisscom, PostFinance, DATEV, Vertu, Finanz Informatik, Yoox, UniCredit, Bosch, Gatwick Airport and Koncar (with Infigo).
I wanted to write up a summary of the conference from an EMEA and IT Operations perspective.There's a great blog post series from Splunk's very own Andi Mann on day 1 and day 2 of .conf. My colleague, Matthias will be writing a blog post from the security angle including the launch of our new User Behavior Analytics product (from the recent Caspida acquisition). The big news from an IT Ops perspective was the launch of Splunk ITSI (IT Service Intelligence).
The goal of ITSI is to take a machine data-driven approach to monitoring to deliver an ITOA solution that abstracts out an increasingly hybrid and complex technology to deliver business context.
The reason for the title of the blog relates to our ITOA lead, Jonathan Cervelli ("JC") arriving on stage to the Justin Timberlake ("JT") song and promising to bring "Sexy Back" to monitoring and ITOA. Jump to 1:14:40 to hear JC talk about the launch (or feel free to watch the whole keynote!)
We were very lucky to have Vodafone as a launch customer for ITSI (you can now download their case study of how they use Splunk ITSI) and you can see their interview with Silicon Angle's TheCube here:
I put together a Storify page to sum up some of the social media from the EMEA customer sessions and I wanted to just pick out a few EMEA IT Ops customers:
Vertu, the luxury phone manufacturer, who spoke about how they use Splunk for ensuring the quality of their software releases. They also discussed how they get alerted if one of their customers has a software issue or crash on their phone. You can see Rob Charlton of Vertu talk about their use case here:
There is an in-depth article that featured in Tech Week Europe that describes Vertu's use case and their presentation from .conf can be found online.
UniCredit, one of Europe's largest banks for ITOA across their banking operations. UniCredit manage multiple terabytes of machine data in Splunk from over a hundred different sources including their ATMs, mobile and internet banking services. They showed some great data visualizations of real time banking analytics and how the same data can be used for multiple purposes: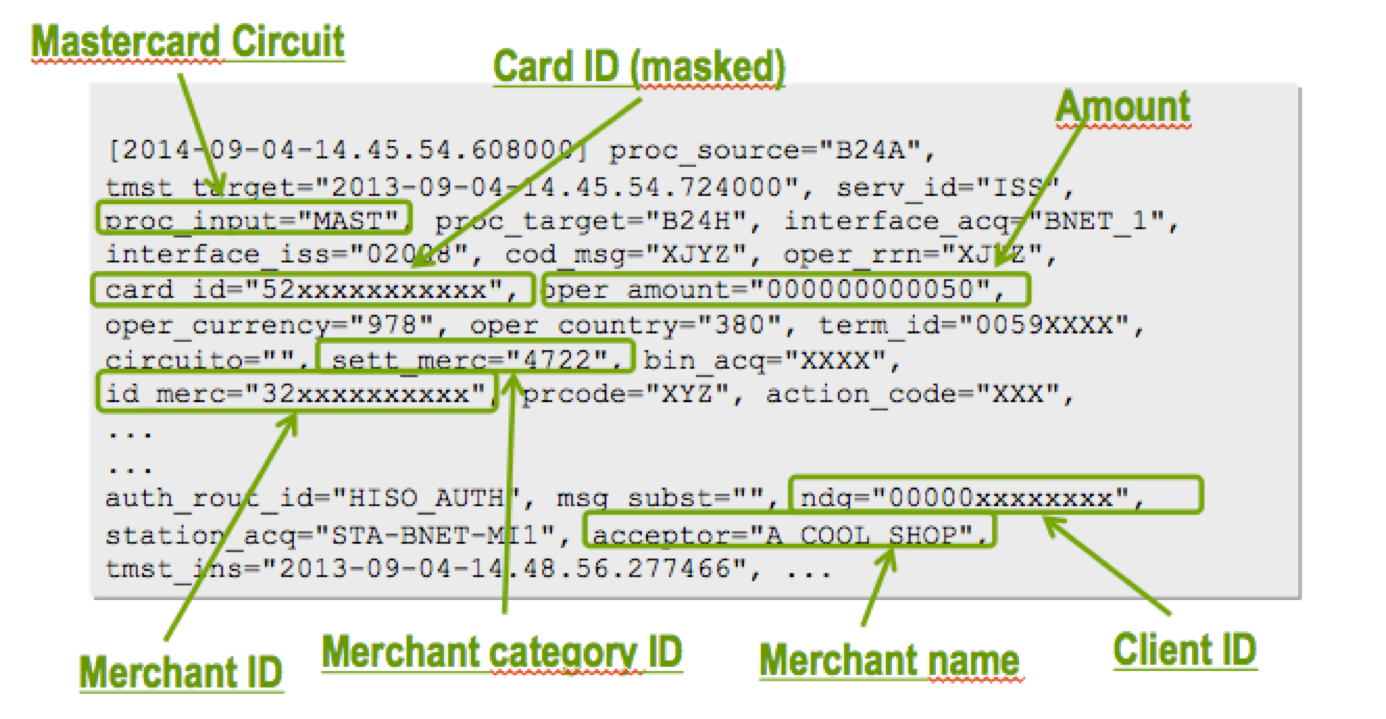 UniCredit's case study is available online and so is their presentation from .conf :
DATEV is the last customer I wanted to mention who are using Splunk to get Operational Intelligence about their online tax and legal services. Splunk supports DATEV's ITIL and ITSM programs and they are getting insight and ITOA from a wide range of data (over 400GB a day) from sources including middleware, VMWare, CICs, mainframe (z/OS), firewalls, SAN, DB2, MS SQL, Windows, routers, switches etc. The business outcome is that they now have real time monitoring of their online and web services. This allows them to improve the RASP (Reliability, Availability, Scalability, Performance) qualities of key services, proactively spot incidents and to visualize their customer's journey. Below, you can see an incident being detected in Splunk:

If an incident does occur, then by having a common view of IT in Splunk they can reduce mean time to repair (MTTR) & mean time to investigate (MTTI). DATEV's presentation is now available if you want to read more.
Stay tuned as Matthias will be blogging about the organisations from EMEA who are using Splunk for security in the next couple of days.
As this year's .conf t-shirt says "I'm a Splunker, AMA" so any questions then please pop them in the comments box below.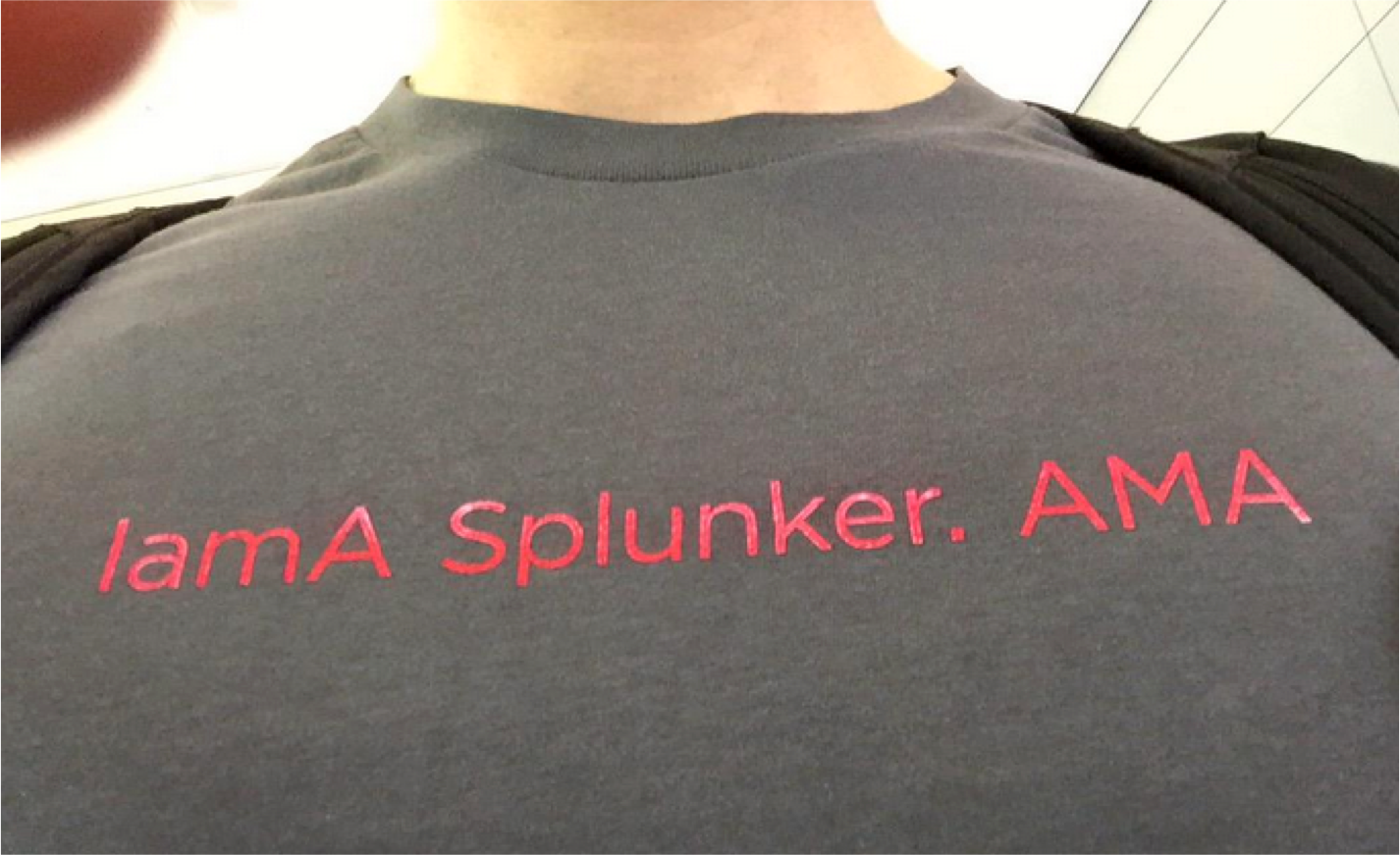 As always, thanks for reading.