Firstly – no references to Robin Thicke – there's only trouble going down that route (though I do wonder how much big data has been generated by that video – maybe I'll try the Splunk Twitter App to find out…). Onto less trivial things, I've been spending a lot of time with customers over the last couple of weeks talking about the blurring lines between four things – application management, digital intelligence, big data and their impact on customer experience.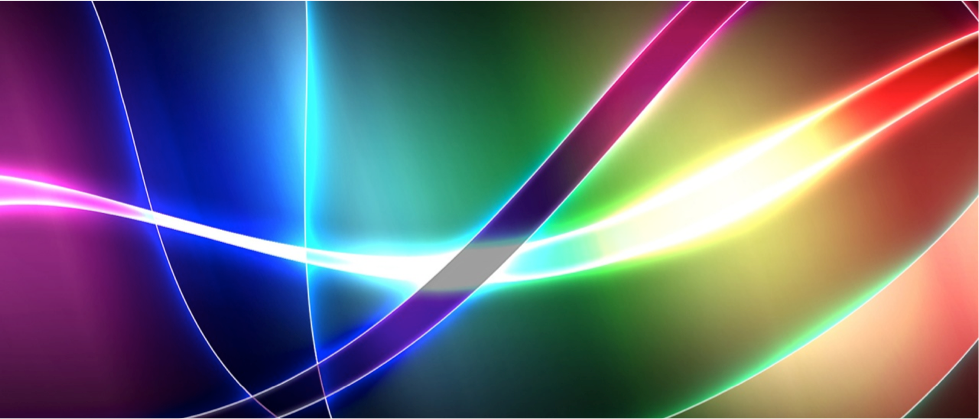 Clean lines
The customer experience management subject is a hot topic right now and there's a correlation between that and digital intelligence. The better the information and intelligence you have on your customer – the better the experience you can offer them. By making all the customer interaction data from all the channels accessible (mobile, web, social etc) – you can optimize the customers experience, increase conversation rate and maximize the chance for a positive outcome. To give you a customer example – here's an excerpt from the Splunk Tesco case study –
"Tesco developers and business/web analysts and operations teams needed a better understanding of what products and website features customers were engaging and what pathways resulted in the highest lead conversions."
So the lines are pretty clean here – you analyze the digital intelligence of a customer's interactions – you can improve the customer experience.
Blurring the lines (a bit) with application management
Here's where the lines start to get blurred – if I add improved application management to the mix – what impact does that have on the customer's experience? I was talking to another leading EMEA retailer last week. They were explaining how managing all the tiers of their application infrastructure with Splunk made sure that they reduced errors in the handoff between their ecommerce site and that of a payment provider. Their story was all around application management that augmented digital intelligence with the end result of much better customer experience and hence improved conversion rates – a blurring of three things but with a positive outcome.
Really blurred lines – mixing in big data
To blur the lines further – how does big data fit into all of this? With the examples above – we're talking about real-time data that is machine generated. It is high velocity, variable and has veracity (it is uncertain what you are going to get) but the volume isn't always high. It might be – it really depends on your definition of volume. Is 100GB of real-time data a day from machines big data or not?
Where the lines truly get blurred is when you start to add big volumes of historical data. If you've been following the growth of Hadoop and the announcement of the beta of Hunk (Splunk analytics for Hadoop) you'll get an idea of how the lines between big data, application management and digital intelligence are blurring and what the outcome is for customer experience. As an example – a very large EMEA organization on the Hunk beta is looking at how they can get the value from all of their data in Hadoop to drive better decisions across multiple business units with a focus on multi-channel customer experience.
Putting it all together
If I can take what all of my customers are doing right now in real time with all of my customer interactions from the last year and add it to my real-time and historical application data – what impact does that have on my customer experience?
With a bit of imagination – there are some exciting possibilities (and the potential for spectacular failures). However, there there are some quite fundamental questions we need answered so we can make sure that the advertising scene from Minority Report becomes reality…..
So I'll leave you some of those fundamental questions about the blurred lines between digital intelligence, application management, customer experience and big data:
How are you going to manage and get access to that data?
How are you going to let marketing use it?
How are IT and ops going to manage it?
How are you going to build those next generation "killer apps" on top your data?
If you're coming to .conf2013 – see you there – you'll see how customers are answering some of those questions.
If you're not coming – feel free to ask any questions in the comments below…
As always, thanks for reading…