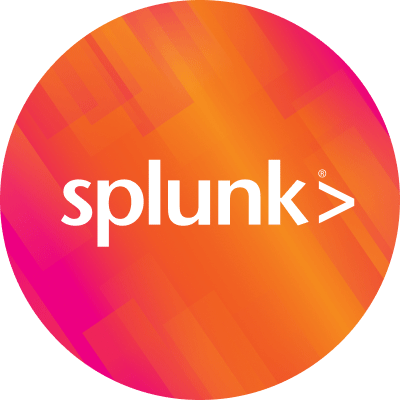 By Splunk August 16, 2013
conf2013, the fourth annual Splunk Worldwide Users' Conference, will be held September 30 to October 3 in Las Vegas at The Cosmopolitan Hotel. This year's conference theme is "Your Data, No Limits" and will feature more than 130 sessions including over 30 customer presentations from employees of ADP, Neustar, Oak Ridge National Laboratory, Staples, and Yahoo!.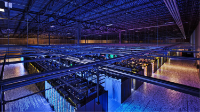 Among the sessions in the .conf2013 big data track:
Splunk Goes to Washington: The White House Office of Science and Technology Policy (OSTP) and the National Science Foundation Big Data Senior Steering Group (BDSSG) at National Science Foundation are working with leading big data companies including Splunk. See examples of how Splunk is contributing to the U.S. Federal Government's big data initiatives.
Big Data Ecosystem Partner Panel: hear partner perspectives from co-founders and senior technical leads at Cloudera, DataStax, Hortonworks, MapR and Pentaho.
Highlights for developers include:
Big Data Apps on the Splunk Platform: Learn how Homes.com built a minimal viable product (MVP) recommendation engine in only three weeks using Splunk software, MongoDB and Node.js.
Big Data Analytics for Mobile Apps: Learn how Socialize, acquired by ShareThis in March 2013, started to send data from sources like databases, app servers and mobile SDKs into Splunk software for indexing, building charts and graphics, building on the Splunk REST API and Splunk DB Connect. Socialize exposes Splunk data to its customers through highly customized dashboards.
And there are outstanding opportunities for technical product training:
Deep dive technical tutorials: Learn in hour-long sessions with audience Q&A about how to use and benefit from Hunk: Splunk Analytics for Hadoop (in beta), Splunk Hadoop Connect, the Splunk App for Hadoop Operations, and Splunk DBConnect.
The hashtag for .conf2013 is #splunkconf.
Register now for .conf2013.
See you in Las Vegas.
Brett