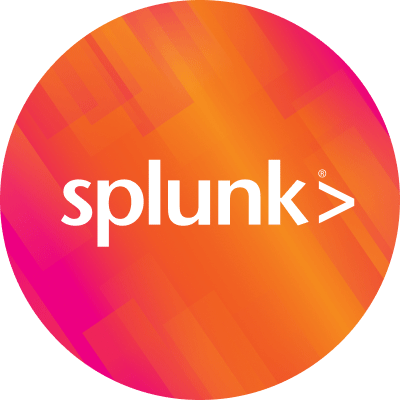 By Splunk October 04, 2018
With the goal of creating a better user experience, Splunk's product team is investing heavily in mobile solutions. By giving our customers the ability to access our solutions on multiple devices, such as phones, tablets, watches, and TVs, they can take Splunk's core value wherever they go.
During .conf18 this week, the Mobile team announced the beta release of four new solutions that extend Splunk's capabilities beyond the desktop:
1. Splunk Cloud Gateway
Historically it's been challenging for existing Splunk users to set-up and maintain mobile capabilities with login credentials (hard to type on mobile devices), which also requires ports and firewall configuration. With Splunk Cloud Gateway, we'll provide a secure cloud service with end-to-end encryption that allows for easy mobile engagement, simply installed through Splunk Enterprise.
2. Splunk Mobile
For core Splunk Enterprise users, we'll provide actionable alerts and mobile-friendly dashboards through our Splunk Mobile app. Users will be able to directly respond to alerts from their mobile devices, and take actions such as rebooting a server without having to log into another system. Alerts can also contain detailed dashboards, optimized for a mobile screen.
3. Splunk AR
Splunks insights are important for everyone, even those who don't know SPL. With Splunk AR, users can simply scan a QR code or NFC tag with their mobile device to directly access any Splunk dashboard. Splunk AR also enhances the user experience by overlaying live, augmented reality gauges on top of real-world objects. Users can leverage this technology in multiple environments, whether it's IT and server logs or Industrial IoT. With immediate mobile access to equipment health data, Splunk AR optimizes production environments and minimizes downtime. Splunk AR also includes a natural language experience that allows users to speak directly to Splunk via the mobile app, and in response receive live results.
4. Splunk TV
For customers that deal with HDMI cables and PCs to display Splunk dashboards on large screens, we will provide an Apple TV application. Splunk TV allows customers to view Splunk visualizations on any peripheral device, minus the burden of cords and a dedicated PC. Users can view dashboards in slideshow mode, focus on panels, and more. In addition, Splunk TV blocks querying capabilities and only displays dashboards in order to provide a more secure solution to our customers.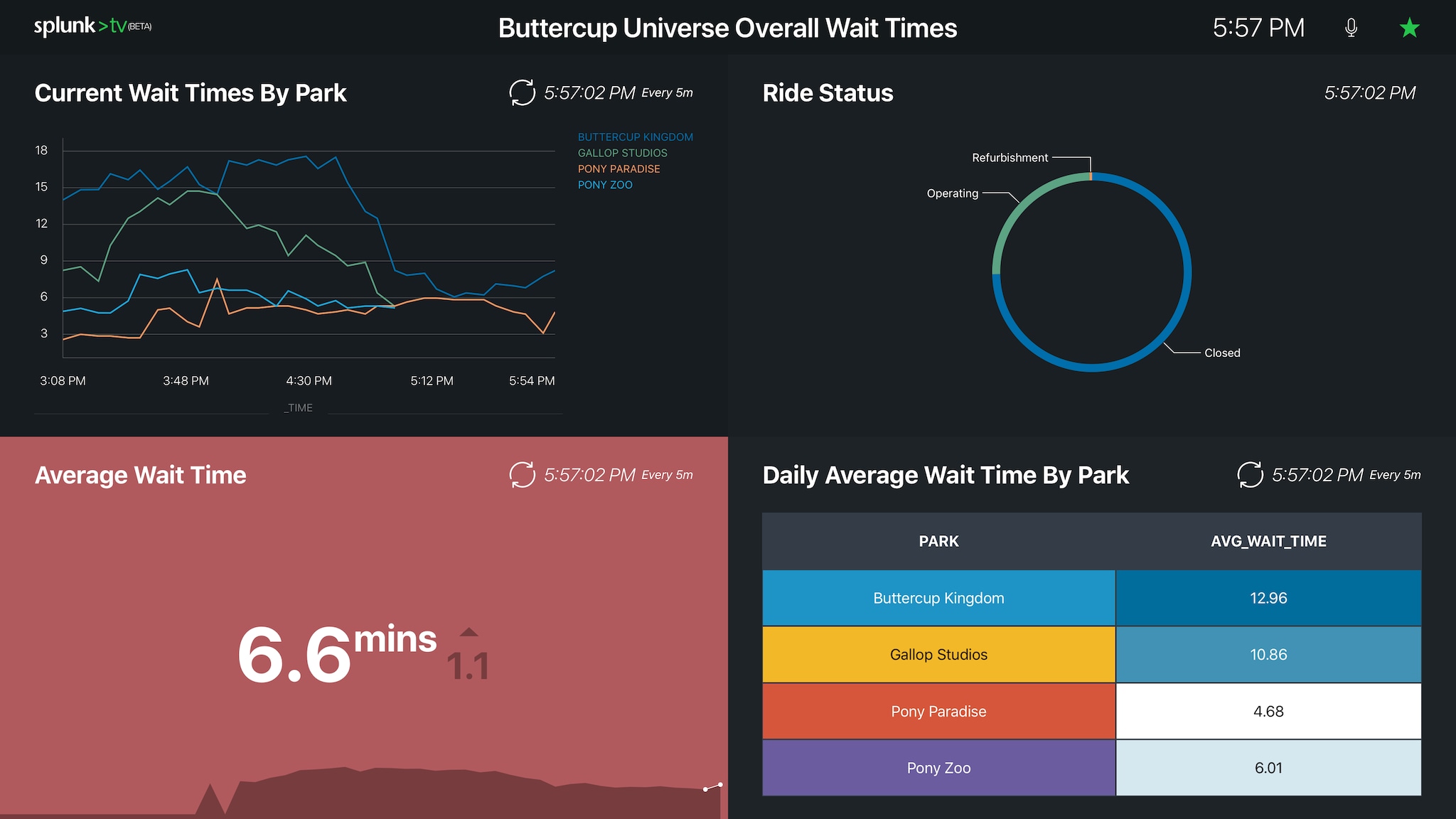 We're excited to bring these solutions to market and look forward to sharing more mobile product news!
---
Follow all the conversations coming out of #splunkconf18!
----------------------------------------------------
Thanks!
Cody Bunce