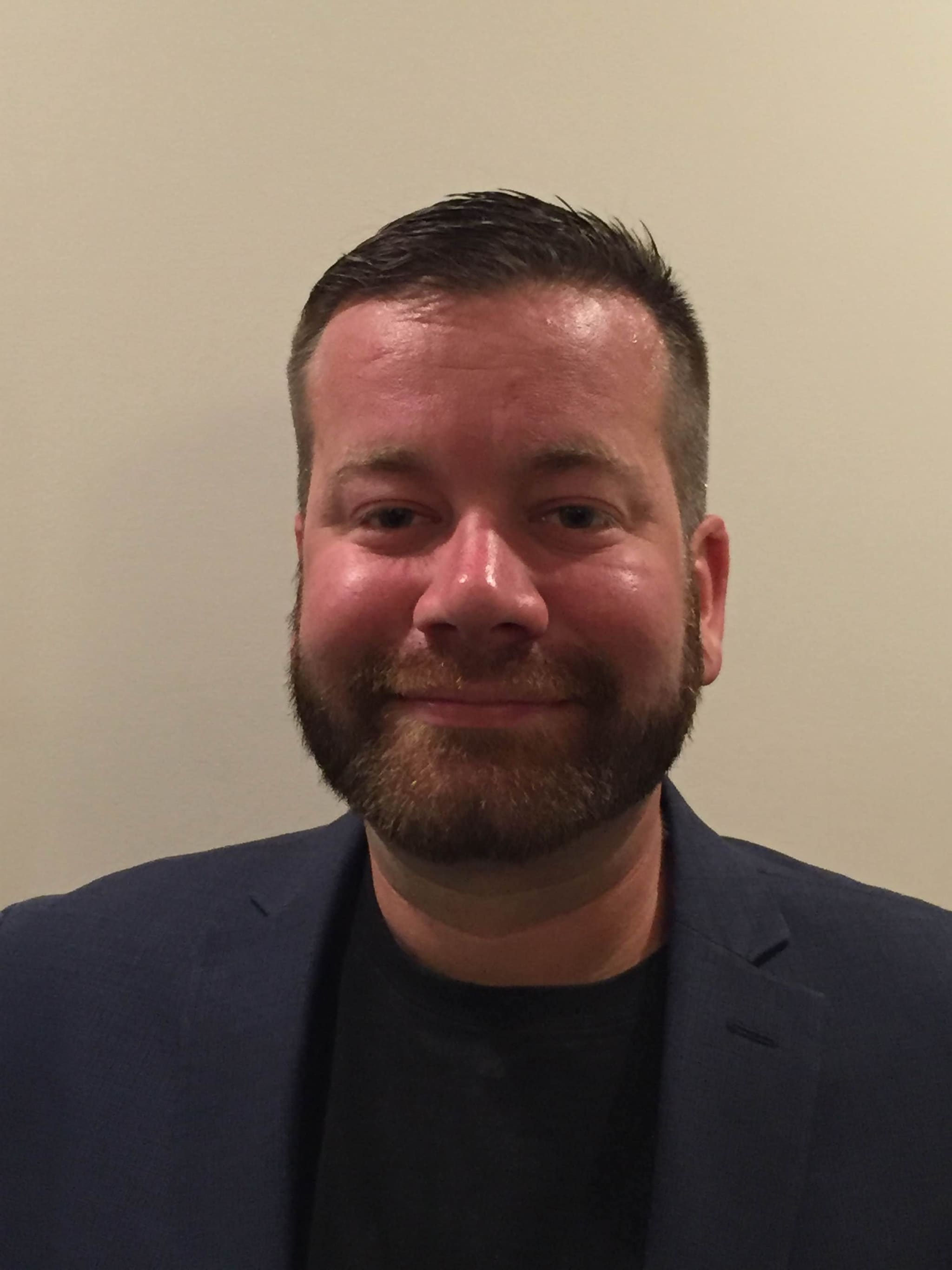 By Jon LeBaugh August 23, 2018
For the second year in a row, Boss of the NOC (BOTN) is coming to .conf! Following the success of last year's BOTN, and in conjunction with our Boss of the SOC (BOTS) competition for security experts, we're proud to debut a new version with new challenges at .conf18!
Ready to sign up already? Register for .conf18 to be eligible to compete. Once registered, you can then sign up for BOTN.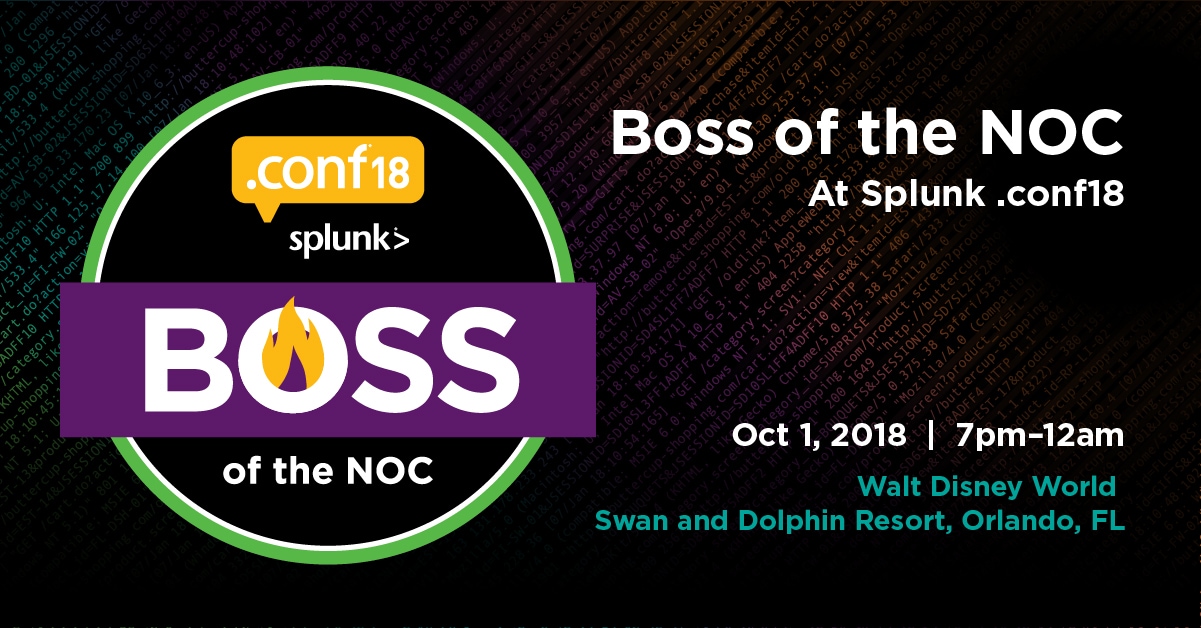 Okay, what is this thing?
Boss of the NOC is a gamified way for you to explore real data and IT scenarios using Splunk in a fun, competitive—but pressure-free—environment. Take the opportunity to investigate and solve some fun problems without your boss breathing down your neck! Oh, and win some cool prizes and awesome Splunk schwag while you're at it.
We've worked with IT experts across Splunk to recreate real-life incidents from many domains (and the fallout you'd expect to see from them) with real data in Splunk.
Who should play?
IT operations technicians
Production support analysts
NOC analysts
Application analysts
Developers
Managers
Anyone who has an interest in IT operations activities and/or Splunk!
Do I need to know Splunk?
Yes...well, kind of.
One of the best things we heard from all of you after our first BOTN was, "I'm new to Splunk and this looks like fun! Can you help me learn?" This year, I'm proud to announce that we're focusing not only on providing fun and challenging ways for those with previous Splunk knowledge to explore new possibilities, but we're also creating content to make it as valuable for as many people as possible. Whether you're a Splunk newbie or a seasoned Splunk Ninja, there will be a challenge for you.
If you're new to Splunk, we have many things in store for you. From the opportunity to better identify the areas you want to focus on to coaches that will be available for one-on-one help, you'll have everything you need to crush your first BOTN. If you're just getting started in the world of Splunk, you should definitely check out on of our current events: BOTN: Scenario Zero. We made it just for you.
If you're a Splunk Ninja out to prove your skills to the world once again, we have something for you, too. A whole new dataset will give you the opportunity to explore new ideas, find new challenges, and of course earn your title as Boss of the NOC!
That sounds like fun!
I'm sure by now, you've already started signing up and planning a team. But, if you (or your boss?) need just a little extra push, here are some things we've heard after inviting hundreds of customers to BOTN.
"It showed us how much we don't know and how much data is out there for consumption."
"I learned new searches. It was fun strategizing as a team, breaking up the questions."
"Loved the pressure, enjoyed the teamwork."
"This was a really good time and very educational!"
"Ouch! My head hurts… must be the beer or something. :)"
(Well, maybe don't share that last one with your boss…)
Register for BOTN today!
---
Follow all the conversations coming out of #splunkconf18!