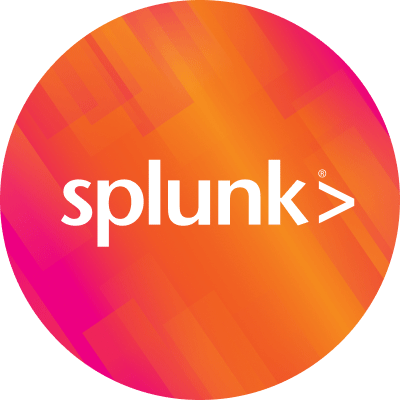 By Splunk September 21, 2015

Splunk .conf2015 is here! Not just banks, but other financial services organizations will be attending and speaking as well! We have an exciting lineup of over 165 sessions for you to choose from. If you have a role within financial services, be sure to check out the following sessions:
Tuesday, September 22
10:00 – MetLife: How MetLife is Using Splunk to Improve Customer Experience of Our Sales and Servicing Websites; Speakers – Mariya Gilyadova, Bob Jones
1:00 – Northern Trust Bank: Leveraging Splunk for Tracking Business Transactions; Speakers – Arijit Das (Northern Trust), Joseph Noga (Komodo Cloud)
4:15 – FINRA: Leveraging Splunk to Manage Your AWS Environment; Speaker – Gary Mikula
5:15 – Orrstown Bank: Using Splunk Cloud and Anomaly Detection Capabilities To Fight a Billion Dollar Fraud Problem; Speakers – Andrew Linn, Christopher Thompson
Wednesday, September 23
10:00 CSAA: Splunking the User Experience: Going Beyond Application Logs; Speakers – Diviyesh Patel, Doug Errkila
11:15 – Fiserv: Using Splunk for IT Service Intelligence at Fiserv; Speaker – Robert Goolsby
1:15 – Moody's: How to Use Splunk to Detect Malicious Insiders; Speakers – Derek Vadala, Moodys; Joe Goldberg, Splunk
2:15 – Financial Services Panel: Data and Financial Services: Real World Use Cases
2:15 – Detecting Bank Account Takeover and Fraud Cyber Attacks with Splunk; Speaker – Gleb Esman
3:15 – Unicredit: A Constant Evolution Towards Vision, Performance and Analytics; Speakers – Mirko Carrara, Stefano Guidobaldi
Thursday, September 23
11:15 Finanz Informatik: Compliance for 124 Million Bank Accounts; Speakers – Dirk Hille, Michael Grabow
2:15 PostFinance Ltd: How Splunk Connects Business and IT at Swiss Bank PostFinance Ltd; Speaker – Patrick Hofmann
Follow the conversations coming out of the conference:
Thanks for reading,
Lauren
Lauren Wang
Sr. Solutions Marketing Manager
Splunk Inc.
----------------------------------------------------
Thanks!
Lauren Wang