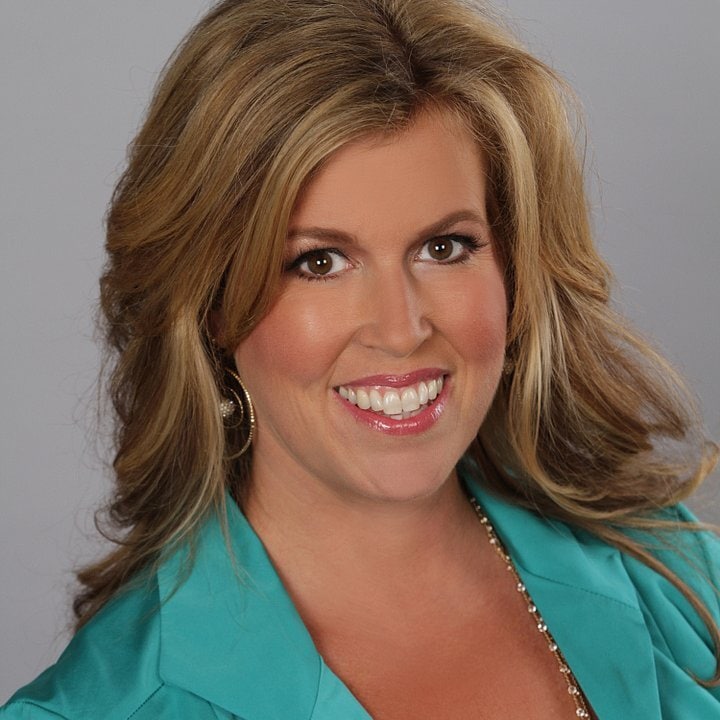 By Gretchen O'Hara July 17, 2023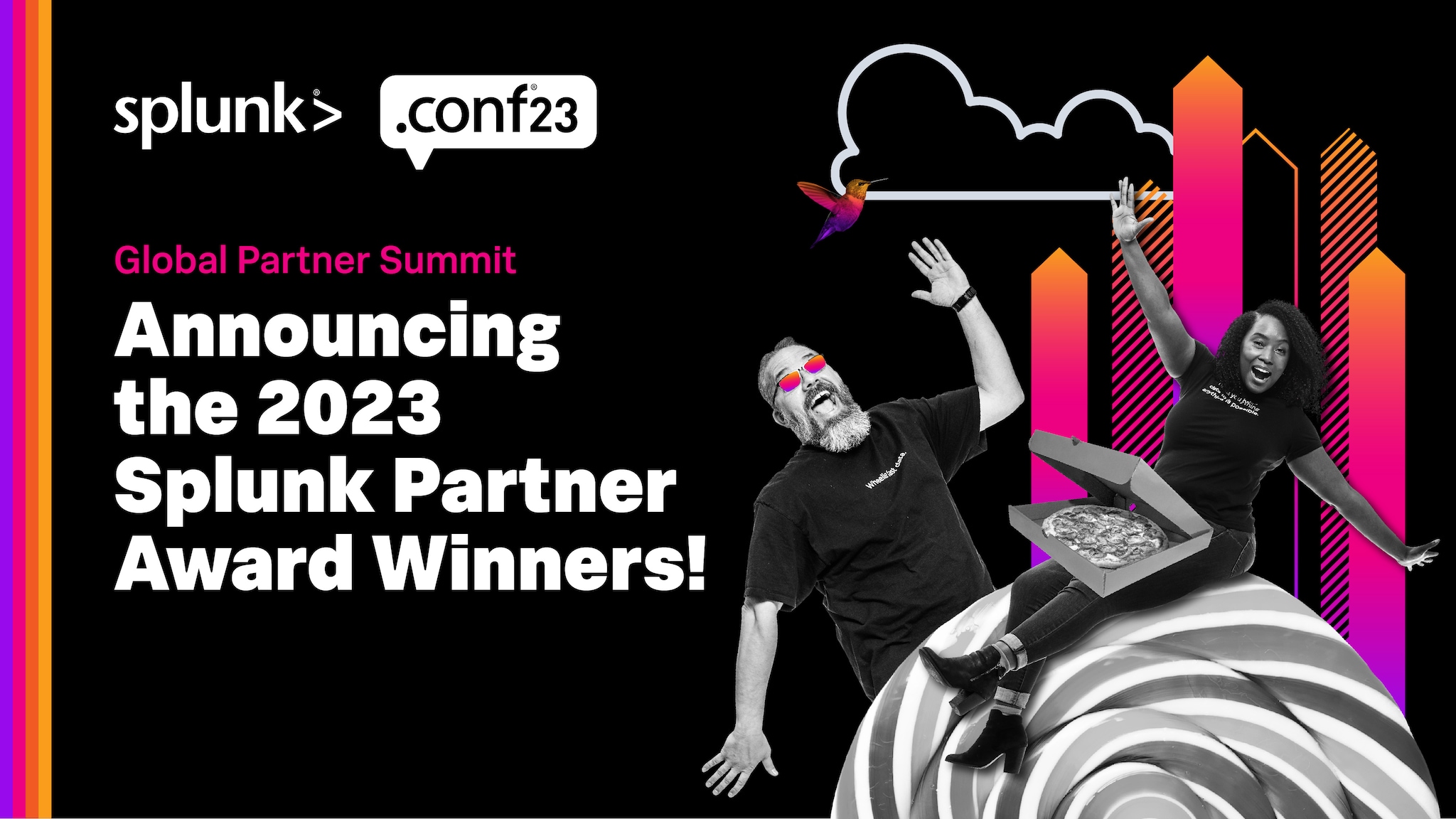 This year, Splunk brings together the best of both worlds with .conf23 and our Global Partner Summit. Splunk's Global Partner Summit is our leading event focused on empowering Splunk Partners to accelerate their learnings, expand their skill set and practices, foster relationships and celebrate joint success that inspires innovation to help customers build resilience.
The 2023 Splunk Partner Awards highlight partners of the Splunk community for their ability to create positive social impact, deliver breakthrough solutions and showcase customer success. These partners are an integral part of the Splunk Partnerverse, helping our joint customers unlock innovation, fortify security and build up resilience by utilizing Splunk solutions for their unique business needs.
"Congratulations to the winners of the 2023 Splunk Global Partner Awards! We are so excited to be celebrating your impact on helping customers innovate, enhance security and improve resilience." –Christian Smith, Splunk, Chief Revenue Officer
We want to express our heartfelt gratitude to each and every Splunk partner for driving successful business outcomes, especially in these challenging times. On behalf of the Splunk Leadership team, we want to celebrate our entire partner community on an outstanding year, as well as congratulate the 2023 Splunk Global and Regional Partner Awards Winners!
2023 Splunk Global Partner Awards Winners
Global Winners
AMER Winners
APAC Winners
EMEA Winners
Public Sector Winners
---
Follow all the conversations coming out of #splunkconf23!